Wimbledon TV Channels 2022 Worldwide
Wimbledon TV channels showing Wimbledon tennis live? There will be TV coverage of Wimbledon 2022 around the world for free. Watch & Bet here =>
If you live in Britain – BBC will be providing live coverage broadcasting to 40 international TV networks to 200 countries. 
This will make Wimbledon the most televised tennis event of the year. However, if you live outside the UK, below is the list of all channels broadcasting Wimbledon around the world. Here we will show all of the Wimbledon TV Channels in 2022.
Wimbledon is the most prestigious tennis grand slam in the world. The event takes place on 27 June 2022 and will be on for two weeks until 10 July 2022.

Wimbledon is one of the biggest sporting events in the world. BBC will broadcast live footage from nine different courts to 40 other international broadcasters around the world.
Most countries have Wimbledon coverage on free-to-air channels and that is why it is one of the most-watched sporting events in the world. Below you can find all Wimbledon TV Channels broadcasting tennis worldwide.
Watch and Bet on Wimbledon live

bet365 will live stream Wimbledon worldwide, with the exceptions of Austria, Switzerland, Germany, Finland, Italy, Norway, Sweden and USA. Watch Wimbledon live stream here =>
There is a lot of money involved in this event and we have the prize money available listed here. We also have the French Open Prize Money and the US Open prize money here.  We also have the Top 10 sports competitions with the biggest prize money here. Just like the football World Cup, we have shown below the TV Chanel's that will be showing this event.

Wimbledon tennis TV channels 2022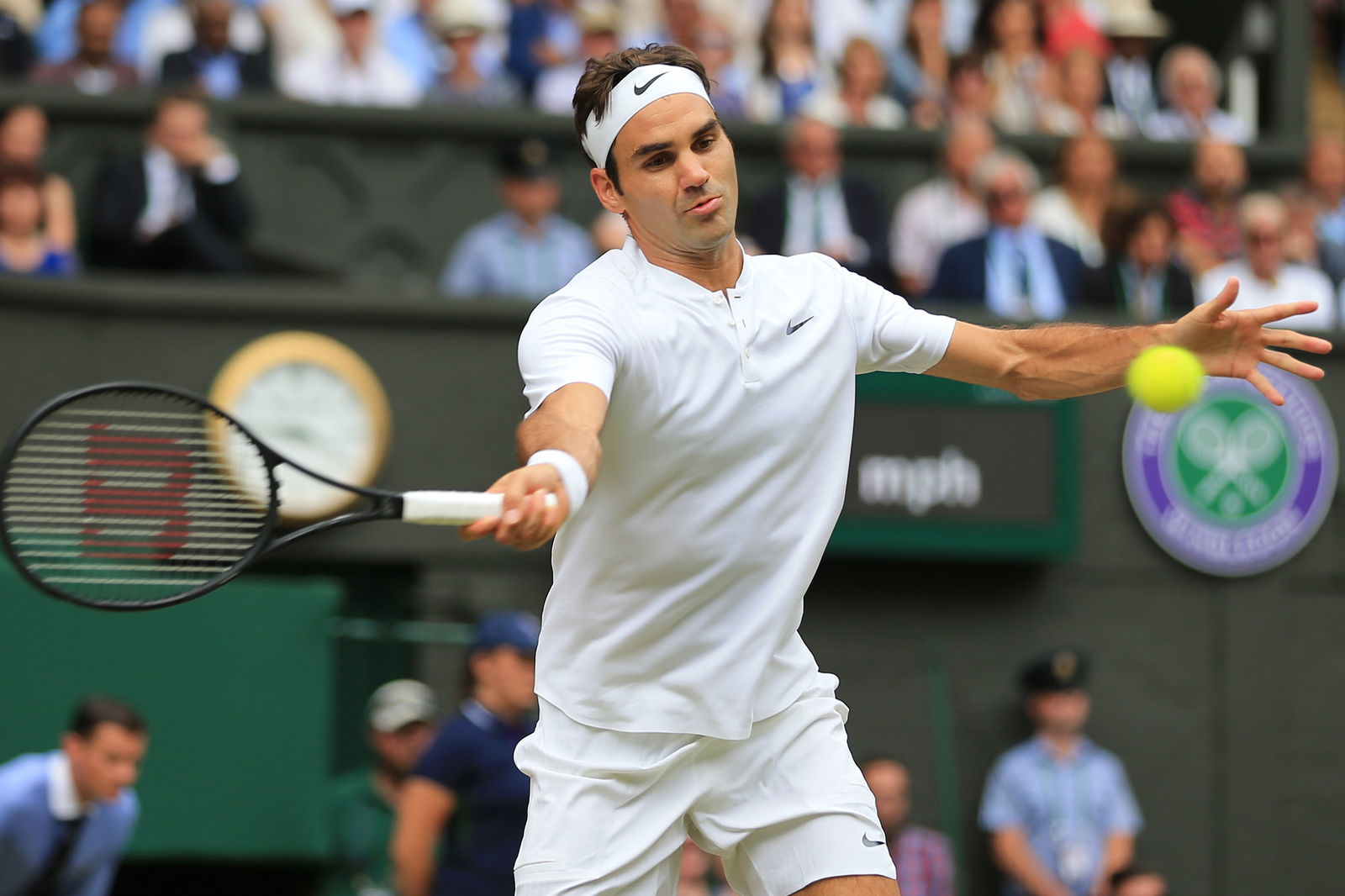 TV Channels showing Wimbledon tennis 2022
Here is a list of TV Channels that are showing live coverage of Wimbledon 2022 worldwide.
Wimbledon TV Channels in UK. BBC has the sole broadcasting rights. They will be showing live matches in UK while TG4 will show Wimbledon live in the Republic of Ireland. You can also watch BBC coverage online through iplayer (only available to UK IPs).
Wimbledon TV Channels in US. ESPN has the coverage rights in the United States. Meanwhile, if you are subscribed to the 24 hour "The Tennis Channel" you will be able to watch any of the live matches from nine different courts.
Wimbledon TV Channels in the rest of the world – all broadcast channels are listed below. Most countries have free-to-air channels and some have paid subscribed channels like in Germany, France, etc.

2022 Wimbledon TV Channels And Broadcast Around The World
Wimbledon broadcast in US, Canada and Australia? Wimbledon broadcast in India? What TV channels are showing Wimbledon 2022? Here are all TV channels broadcasting Wimbledon 2022:
BROADCASTING COUNTRY

TV CHANNELS

United Kingdom

BBC

Republic of Ireland

Setanta

USA

ESPN & Tennis Channel

France

beIN Sports

Canada 

CTV and TSN

Australia 

SEVEN & FoxSports

New Zealand

TVNZ

Fiji, Cook Island, Tonga

Fiji TV

Sweden

, Norway, Finland
Eurosport tennis 

Denmark

TV3 (VIASAT)

South Africa & Sub-Saharan Africa

SuperSports

Other African Countries

CANAL PLUS AFRIQUE

South America

ESPN Sur

Brazil

GLOBOSAT/ESPN

Middle East

Abu Dhabi Sports Channel

China

BEIJING TV, CCTV5

Romania & Hungary

DIGISPORT

India, Pakistan etc

StarSports India

Spain

CANAL+ & CUATRO

Germany & Austria

SKY DEUTSCHLAND

Italy

SKY Italia

Portugal

SportTV

Netherlands

FoxSports

Russia & Ukraine, Armenia, etc

NTV Tennis/NTV+/Sport One

Poland

Polsat

Belgium

EuroSport, VRT

Azerbaijan, Kazakhstan, etc

STANSPORT

Switzerland

SRG

Israel

Sports Channel

Greece

Nova

Turkey

DIGITURK

Bosnia, Croatia, etc

I.K.O (SPORT KLUB)

Thailand

TRUE VISION

See also