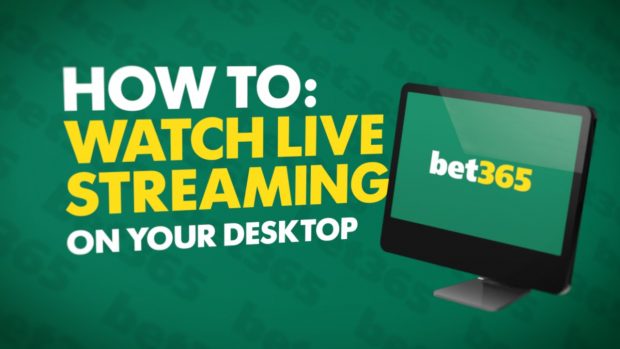 Tottenham 1-0 Harry Kane Goal Video Highlight
Harry Kane Goal video highlight below in HD. Harry Kane SCORES giving his side a goal it's 1-0 at Wembley!
It was a beautiful header scored by the Englishman to give Spurs the lead. He came close to scoring in the 1st half but just missed it. This time he made sure he was on target.
Kane rose high up in the air and got the cross and headed it right back into the post. It was a superb cross from Davies curling the ball to Kane from the left flank and finding out Kane.
Watch the goal below!
Live free streams are available for free and you can watch the game here =>>

Tottenham 1-0 Arsenal Harry Kane Goal Video Highlight!!!