Which stadiums are rotting away?
A football stadium can be so meaningful to fans, in many cases, a stadium is home to a specific team, and it feels like that for the fans too.
It's somewhere fans can truly get behind their team on matchdays, creating an atmosphere by singing and setting of flares and cheering goals.
But around the globe, there are some terribly sad cases of stadiums just been abandoned and rotting away. We've got a list of 10 grounds currently in that situation.
1) Turnfurlong Stadium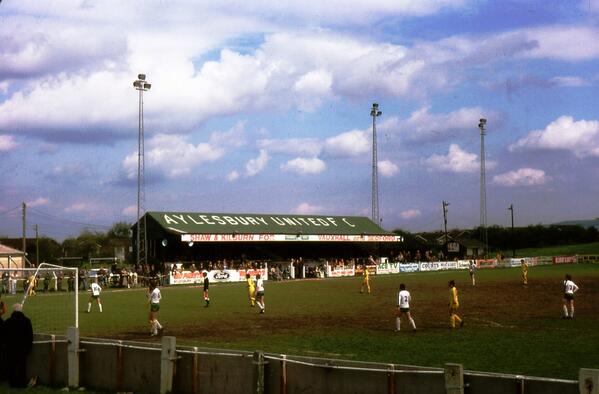 The last match at Turnfurlong stadium was 25 years ago now. And if you visit that site, the ground is still there, just full of overgrown weeds and broken seats and overall a mess. It's located in Buckinghamshire, England.