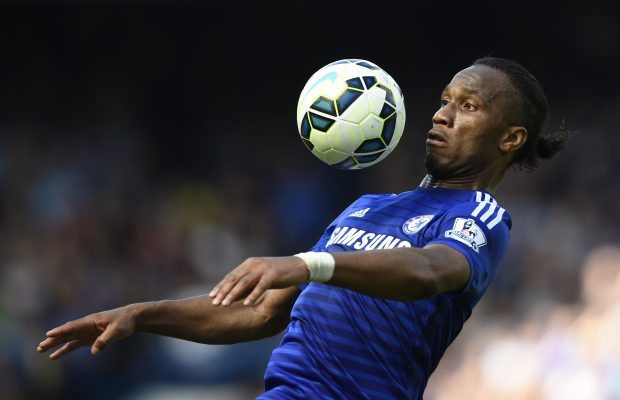 Who should've won it?
As we all know, Chelsea midfielder N'Golo Kante was crowned PFA Player of the Year for this season last week.
It was, of course, well deserved. He's had a fantastic season for the Blues as they close in on another Premier League title. You could even argue that he could've won it last season playing for Leicester, where he also won the league in a fantastic campaign.
Chelsea manager Antonio Conte has certainly had big praise for Kante, but in the past, players as good as him have not managed to get the award they've deserved for fantastic seasons.
Here are 10 players who were completely robbed of getting a PFA Player of the Year award.
10) Peter Schmeichel
Schmeichel is one of the greatest players ever to play in goal in the Premier League, but unfortunately it's a very difficult award for a goalkeeper to win.