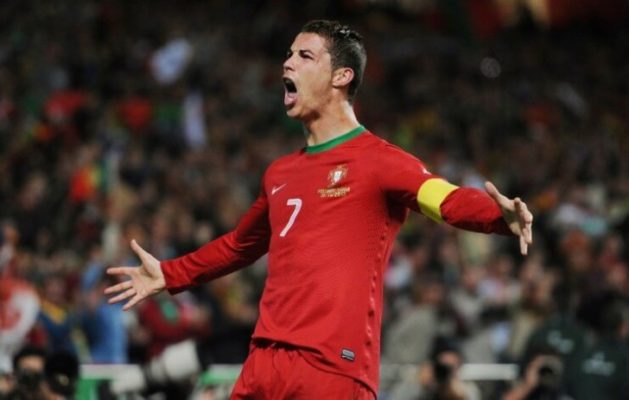 10 Reasons Why Ronaldo Is Better Than Messi
Why is Cristiano Ronaldo better than Lionel Messi? If you are a football fan then you already have asked these questions to yourself countless times. Well! You this list is the right one for you as it will prove to you the reason as to why Cristiano Ronaldo is arguably the best player in the world.
If you are a Ronaldo fan its obvious that you will agree with everything on this list but if you are a Lionel Messi fan , sorry! The truth hates. Cristiano Ronaldo like Messi is a world class player but their are some abilities Ronaldo has been able to depict in recent years which seem to be absent in the Argentine's style of play.
Ronaldo has managed to play in different Leagues over his career while Messi has stuck to one League. This is just one of the many reasons why Ronaldo is arguably the best of the two. But is this the greatest reason on the list? Their is only one way to tell and this is by reading this list we have compiled for you on the 10 Reasons Why Ronaldo is Better Than Messi.
Ten Reasons Why Ronaldo is Better Than Messi
Previously we published lists on the Top 10: Jose Mourinho's Worst Signings and Top 10 Highest Spending Managers Of The Last Decade . If you missed any of these lists please make sure to read them after this.
Here are the reasons why Ronaldo is Better than Messi;
10. He Is More Complete
With no doubt Ronaldo is more of a complete forward than Messi. Most of you will argue this fact but the truth still stands. They both can dribble,pass, good ball control , score goals and make a difference . But there are some things which Messi lacks that Cristiano Ronaldo has, some of these are Physical Strength. Its obvious Ronaldo is stronger than Messi, he is taller and hence competes way better in the air with defenders and that's a fact. One other thing is that Ronaldo can really jump high and knock balls down for his team mates and himself.