A needed Change?
Since his arrival at the bridge, Antonio Conte, has been among the most uncertain top flight premier league managers. When he arrived at the Stamford bridge, bookies had bet 13/2 for Chelsea winning the 2016-17 season. Even behind Arsene Wenger's Arsenal who were given the odds of 6/1 and the last time they won the title was in 2003-04 season. Antonio clearly had other plans.
Not long after he commenced his second season with the Blues, there were rumors of his relations not being healthy with the Chelsea board. Rumors grew louder following their loss to Burnley at home. Fans, although, backed Antonio unconditionally. What had happened in the transfer season was still fresh and the fans knew Antonio was the last person to blame. This may have been one of the reasons for Chelsea board offering Conte a contract renewal. This renewal-reportedly-allowed Conte more authority over transfer.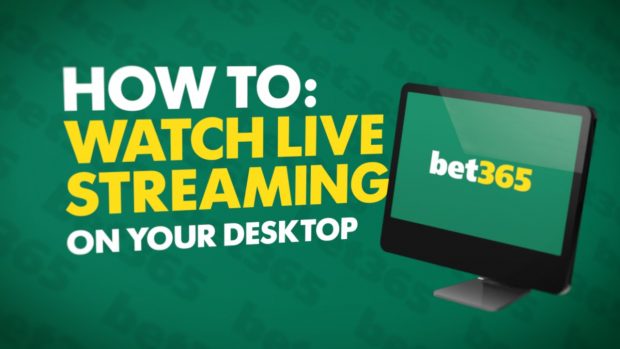 "That made him the most powerful man at the club"
Since the renewal Conte have been in power at Chelsea. This may not have been evident by the reports that followed after defeats from City, Palace and Roma but it was pretty clear when Emenalo resigned from his role at Chelsea. Michael Emenalo has never been a fan favorite. He was always the one that the fans blamed for frequent sacking of managers at Chelsea. Over the years Emenalo have been blamed for managers not being happy with the board. According to some rumors, his relationship with owner, Roman Abramovic, made him the most powerful man at the club. That may be one of the reasons for fans to imply Emenalo's resignation as a victory for Conte.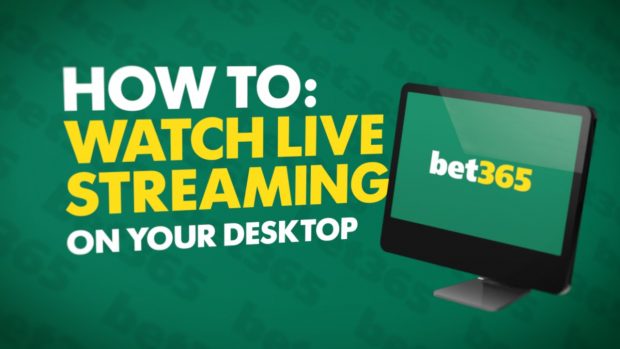 "Unhappy with the sacking of Mourinho"
That is not all. Chelsea has, many times in the past, blamed as the club where players have the control rather than the manager. Players being unhappy was reported to be the key reason for sacking of Mourinho.
Since his arrival Conte had made it clear that he will be the one who'll take decisions. And the cooperation of captain JT helped his cause. Selling Diego Costa after a good season was one of the biggest statements that Conte has made. Recently, Conte dropped David luiz from the squad. After it, he made it clear at the press conference that if players wanted to be in the team then they will have to work. This triggered some kind of motivation in the chelsea squad and they have won last 3 of their games in which they scored 9 and conceded 0 goals.
Players are responding to him. They have happily accepted his authority over team decisions.
So much change in so little time. This must make you think, is he the link that Chelsea have been missing to solve the puzzle called English dominance. Is this the Era of Conte at the bridge?
DON'T MISS: Chelsea salaries 2017/2018