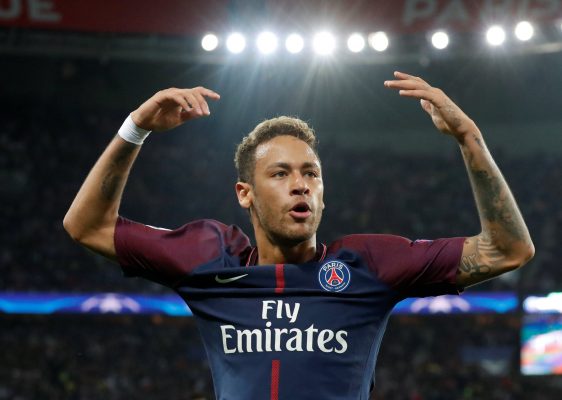 PSG star striker, Neymar storms out of an interview after being asked questions regarding Real Madrid.
The ex-Barcelona player just moved to Paris Saint-German this summer and there have already been rumours linking him to Real Madrid.
When Real boss, Zidane, was asked about the same, he neither denied nor accepted the claims. He has kept the doors open for the Brazilian.
Read more about that here: Neymar to join Real Madrid? Zinedine Zidane refuses to rule out move
Now, when the PSG star was asked the same question, he flipped. He swore at the journalist and stormed out of the interview.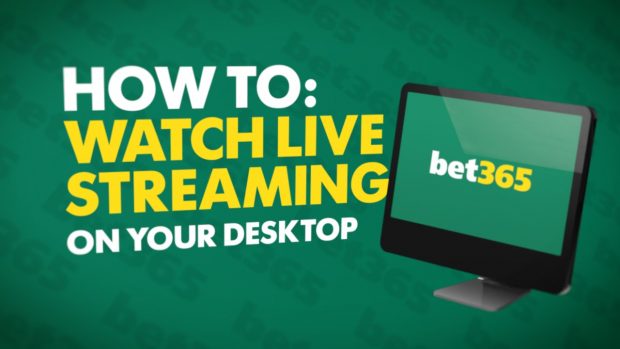 Being the most expensive player, he has repaid his services for the French giants. In his first 14 games for PSG in all competitions, the Brazilian has had a hand in 21 goals. Thanks to his services, PSG now sit comfortably on the top of the league – both in the French league and the Champions League.
Yesterday night PSG comfortably beat Celtic 7-1 where Neymar scored a brace. He expected questions about his performance/team's performance or something related to the game, but instead, he was asked about the rumours linking him back to Spain
Premier League clubs on alert as PSG plan January fire sale
"For f***'s sake. Have you got nothing else to talk about?" These were the exact words that the player said and then stormed out of the interview.
PSG have already qualified for the next round. They now only need a draw from their last Champions League game to secure the top spot in their group.