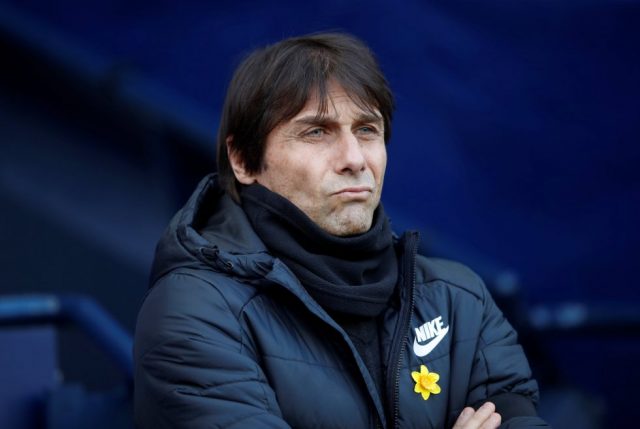 Inter Milan head coach Antonio Conte felt hard done the 2-1 Copa Italia defeat to Juventus.
The Nerazzurri broke the deadlock early on but Cristiano Ronaldo's brace ensured their loss in the first leg of the semi-finals.
"We did everything ourselves, in the first half we gave Juventus two gifts and they didn't do much else to try and score," Conte remarked after the game at San Siro. "We made two very naive mistakes that allowed them to go 2-1 ahead.
"As for the rest of the game, there was the yet another excellent performance, with many chances created. However, we needed to take advantage of them because instead we are now talking about a negative result.
"The boys gave everything, they put Juventus on the ropes. We deserved much, much more than the final result."
Speaking on the second leg, Conte said, "We will have to win by two goals.
"It will not be a walk in the park because there will be a strong team in front of us. Let's think about the match in Florence and then we'll think about Tuesday's match."
Inter Milan are right behind AC Milan in the Serie A with a gap of only two points now.
READ MORE: Inter Milan Players Salaries & Weekly Wages 2020/2021