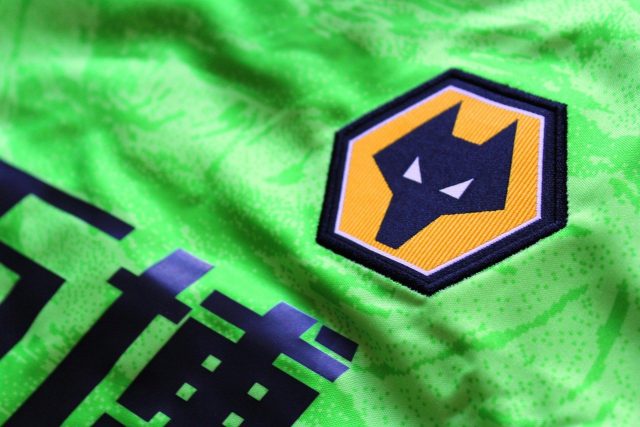 From a bottom-table club in the Premier League, Wolverhampton Wanderers proved to be the league's dark horse.
Following a strong finish last season, the club is looking to add more talent to challenge the league's big guys with the latest addition of Fabio Silva.
The young prospect will be the latest Portuguese addition to a squad already loaded of players from Portugal. He comes to the Molineux for an unexpected fee of €40m.
Unfamiliar to many, there are many claims that the lad is a promising talent. Given the potential, Silva still has not proved much. Only playing his first season as part of a senior team, it is very difficult to assess his true worth. With limited minutes played last season, the lad managed to record three goals and two assists in all competitions.
Given the limits of playing time, it can be said that the transfer fee may be too much for someone who just emerged from the youth squad recently. Not judging the talent he may bring in the future, the fee seems more fitting to a player who established his talent through seasons.
How has it come to such a hefty fee? Jorge Mendes, Nuno Espirito Santo's agent, is a possible key to that. Though indirectly related to the club or Silva, many claimed that he has been an influential figure in making the transfer happen.
Mendes, in fact, is not Silva's agent. However, he is considered an advisor to the club being a close associate of the club's Chinese owners. In a surprising development of events, reports circulated that €7m of the €40m transfer fee was paid to Mendes' agency, Gestifute. This may prove crucial in looking at the agent's influence on the club's transactions.
With the "unreasonable" fee already said and done, Wolverhampton fans will hope that their record signing will not be a waste of money. In a more brighter aspect, Silva will still have a lot of years to really prove his worth to play in the big leagues.
READ MORE: Wolverhampton Players Salaries 2020 (Weekly Wages)