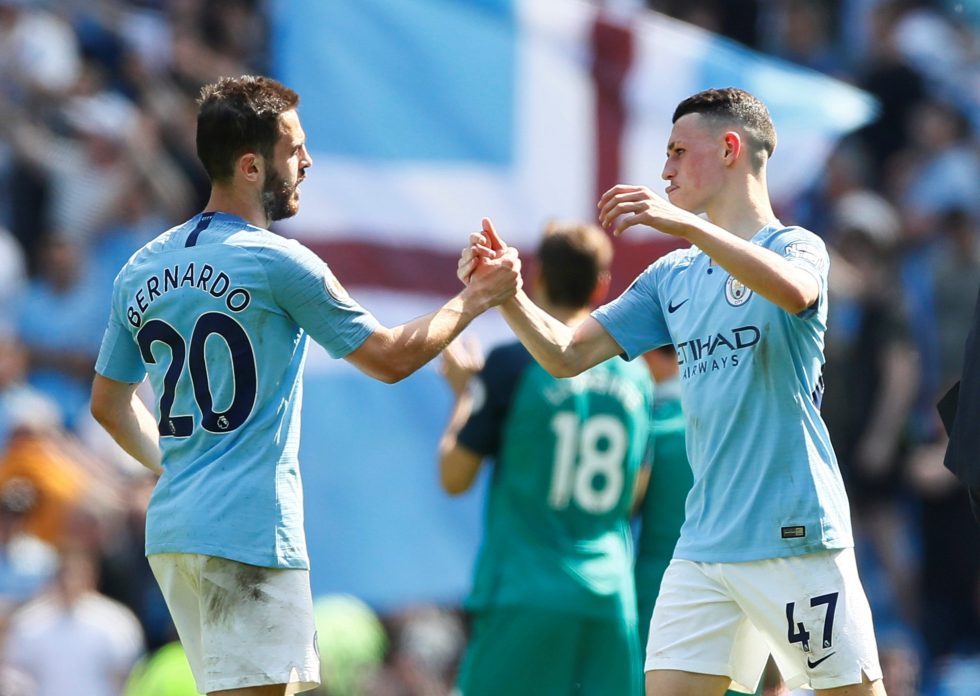 Bernardo Silva believes it was Manchester City's mentality that let them down on Sunday night.
Pep Guardiola's side suffered a 2-0 defeat at the hands of Manchester United, making it their seventh loss of the Premier League season.
"The reality is the pressure is not on in the Premier League," Silva told Sky Sports. "We don't have much pressure because we know that our position is not changing a lot because we will not get to the title. I think we will be second to qualify for the Champions League. So maybe that is a thing."
"A team like ours cannot lose as many games in the Premier League as we have this season," Silva added. "So, we need to check what is not going right and try to not make the mistakes. We have to watch the game back and listen to what Pep has to say.
"It was a bad game for us and, in my opinion, not acceptable. It's a derby, it's an important game for our fans, and it is not acceptable to play the way we did and lose 2-0."
Bernardo Silva did deem the freekick that resulted in the early goal to be a wrong decision. He continued, "From my point of view, and from where I was, it was clear it was not a foul. I don't know if on the television it is a foul or not. The referees like us, like all the players, can make mistakes. It's football."
READ MORE: Manchester City players salaries 2020: weekly wages highest-paid 2019/20