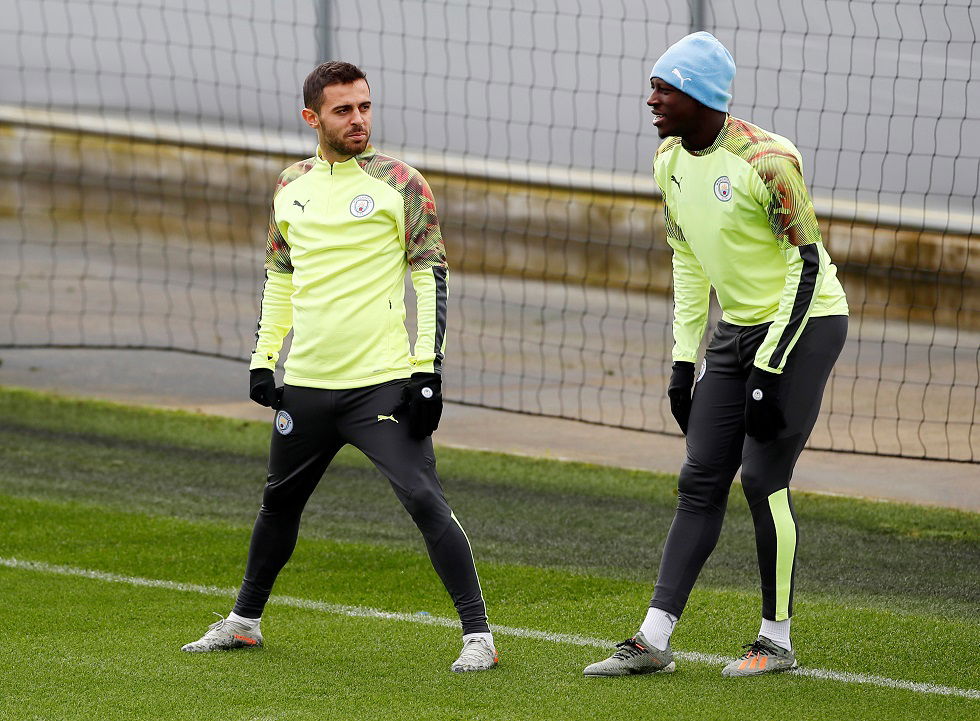 Bernardo Silva has been handed a one-match ban for his racist tweet towards Benjamin Mendy.
The Manchester City midfielder compared his teammate to a cartoon character of a Spanish confectionery brand. The FA ruled that as a breach of their rules and slapped a £50,000 fine on Silva along with the suspension.
Silva has also been instructed to go through an educational course. City are yet to decide whether they want to post an appeal against the decision. Silva could miss the home game against Chelsea on 24 November.
He originally compared Mendy to a character on top of Conguitos chocolates which was a direct hit at the defender's racial heritage. Mendy did not take any offence to it and even went on to back Silva's innocence to the press. Unfortunately, the FA did not see it that way and passed the following statement –
Today the FA released a statement which read: "Bernardo Silva has been suspended for one first-team competitive fixture, fined £50,000 and must complete face-to-face education after admitting a breach of FA Rule E3. The Manchester City midfielder's social media activity on 22 September 2019 breached FA Rule E3(1), as it was insulting and/or improper and/or brought the game into disrepute, and constituted an "Aggravated Breach", which is defined in FA Rule E3(2), as it included reference, whether expressed or implied, to race and/or colour and/or ethnic origin."
See Also: LIST: Real Madrid Most Expensive Signings Ever