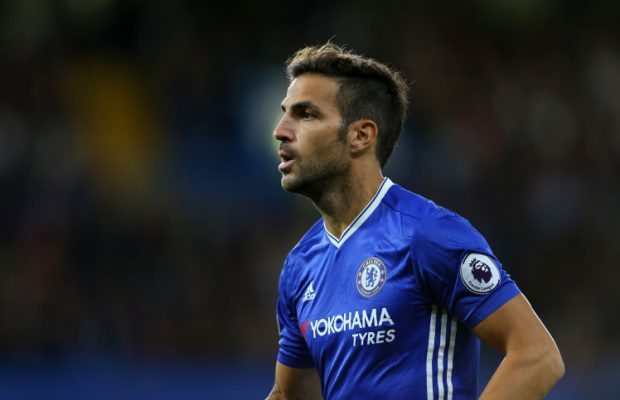 Chelsea midfielder Cesc Fabregas has revealed what he really thinks about Lionel Messi
The Barca superstar is  considered to be the best player in the world thanks to his achievements at Barcelona.
He so far has eight La Liga titles, five Ballon d'Or's and four Champions League trophies to on his belt.
Chelsea midfielder Cesc Fabregas played alongside with Messi at the Nou Camp and is very proud of how he manages to remain down to Earth.
He said: "I admire Lionel Messi a lot, because after what he's done in football, after what he's achieved, what he is to every kid in the world, to nearly every grown up in the world who likes football, he kept it so humble.
"The way he is, the way he treats everyone, the way he lives his life with his wife, with his kids, so
"It's not easy. It's not easy these days when everyone talks so highly of you and you've won so much for so many years, that you are the best player in the world – sometimes you lose it a little bit and you are not in the real world. But he is very, very much.
"And I appreciate that because I consider him my friend and it's not easy and for me it's fantastic that someone like him can be the way he is."