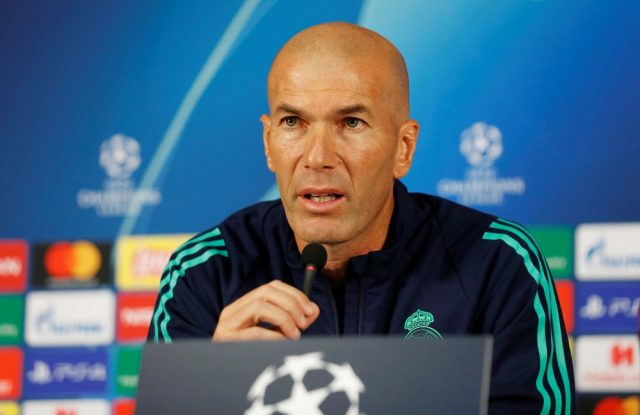 Jamie Carragher called the Champions League final line up an absolute nightmare.
Real Madrid lost 2-0 on their visit to Stamford Bridge with a very dreary performance of their own.
Speaking to CBS Sports, Carragher said, "It's an absolute nightmare, really! Listen, I'm delighted in a way because it shows where English football is right now. After tomorrow [the Europa League semi-finals] we could have four English teams in the European finals.
"We go back to a big story in the last couple of weeks with the European Super League, I think it tells you why [Florentino] Perez and [Joan] Laporta at the two Spanish giants [Real Madrid and Barcelona] are desperate for a Super League because at this moment in time they can't cope with the Premier League.
"It's not just the quality of football, it's the finances of the teams and the great managers. You look at Thomas Tuchel, Pep Guardiola and Jurgen Klopp… at the moment the Premier League is the place to be and it's a sorry tale for the rest of Europe because they seem a fair bit away. Chelsea didn't just beat Real Madrid, they battered them over two games, it should have been four of five really."
READ MORE: Champions League Prize Money 2021