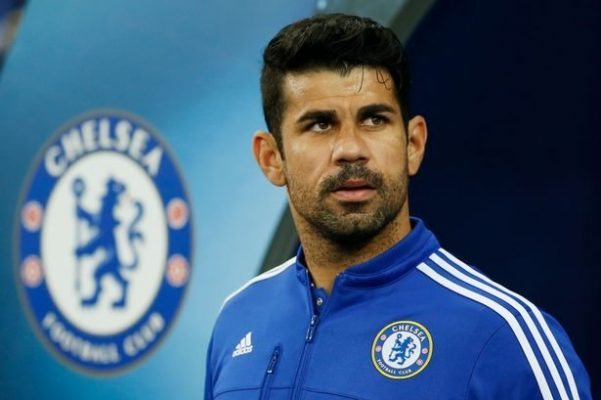 One Chelsea player that continues to be linked with a Stamford Bridge exit is Diego Costa. His former club, Atletico Madrid, are still publicly pursuing him.
However, The London club are seeming to become annoyed with Atletico Madrid's public pursuit of their former striker, and have even gone to the lengths of warning the Spanish Giants that they will be reported to Fifa if they continued to publicly discuss the Brazil-born Spain striker.
However, news outlet The Mirror claims that the La Liga club remain determined to sign Costa and that the Blues have already begun to eye up Alvaro Morata, who has recently returned to his former club, as his potential replacement.
After an unimpressive campaign last season, Costa has been heavily linked with a return to Atletico- though incoming manager Antonio Conte has insisted that the Spaniard still has a part to play for Chelsea, as he falls into the new manager's plans.
Morata happy to stay?
Morata has cast doubt on any chance of him heading to the Premier League though after speaking last week of his desire to remain at Real for "the next five years".