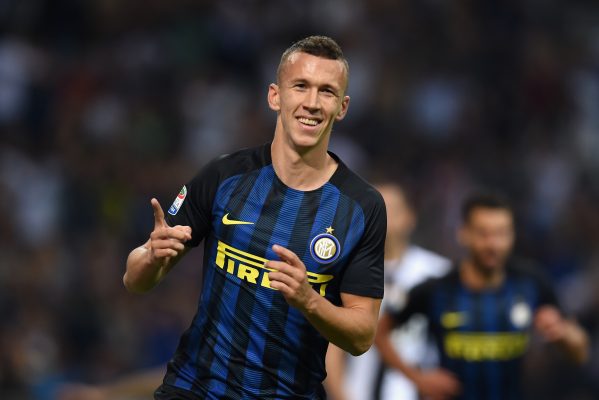 According to reports today, Chelsea Football Club are keen on Manchester United target Ivan Perisic.
The Croatian forward is apparently in Chelsea's sights are they get ready for the departure of Diego Costa, which is all just a rumour at this stage.
especially when a Chinese club dismissed reports of £76m deal for Diego Costa just recently.
It's said Inter Milan want 50 million for him having only just rejected an offer of £36million for the Red Devils.
Now, reports are saying the Blues want to get him over to Stamford Bridge in the summer with Conte keen to open talks.
However, Premium Sport, which is an Italian publication, suggests that Perisic has already been convinced to move to Old Trafford having had talks with Jose Mourinho.
Then another outlet, Sky in Italy are claiming the Premier League champions have in fact already registered their interest in the player.
So we have three different reports, all different stories.
While it's understandable that Perisic is in demand having scored 10 goals and has six assists this season, the mainstream media just cannot get their story straight.
So for now it's all pure speculation.
See also.
Win a pair of exclusive Beats 'Chelsea champions edition' gold headphones
Confirmed: Andreas Christensen returns to Chelsea Football Club
Christian Atsu completes £6.2m move away from Chelsea