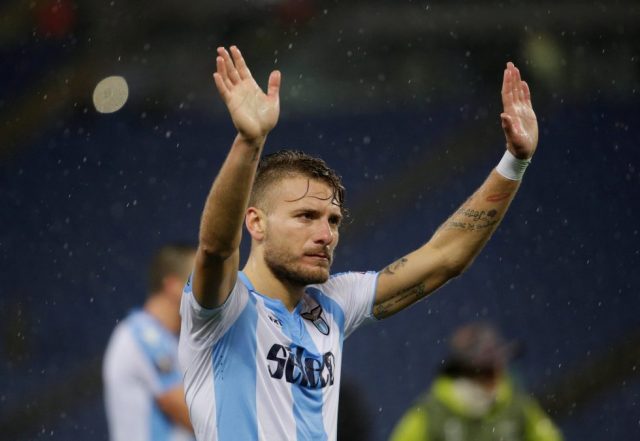 Ciro Immobile reflected back on his time at Borussia Dortmund.
The Italian forward departed after scoring just 10 goals in 34 outings in the 2014/15 campaign.
He went on to become a prolific goalscorer at Lazio and is now starring for Italy in the 2020 Euros. Speaking about Liverpool boss, Jurgen Klopp, he told BILD: "Klopp leaves something behind for you. You don't forget someone like him.
"I was lucky to be able to play under him. He's a super emotional trainer. Someone for whom you fight for every ball.
"He demands that of you too, and you can see that in his behaviour on the sidelines."
When asked specifically why he struggled in Germany, the forward said, "I think that I just moved to Dortmund at an inconvenient time as far as the team was concerned.
"With Klopp, BVB became champions in 2011 and 2012 and then came second twice. After the first half of my season there, we were second from last in the Bundesliga.
That meant young, foreign players being left out. I don't think Klopp didn't see any quality in me, but in this difficult phase he put more trust in players he already knew and could rely on."
READ MORE: UEFA Euro Top Goalscorers of All Time