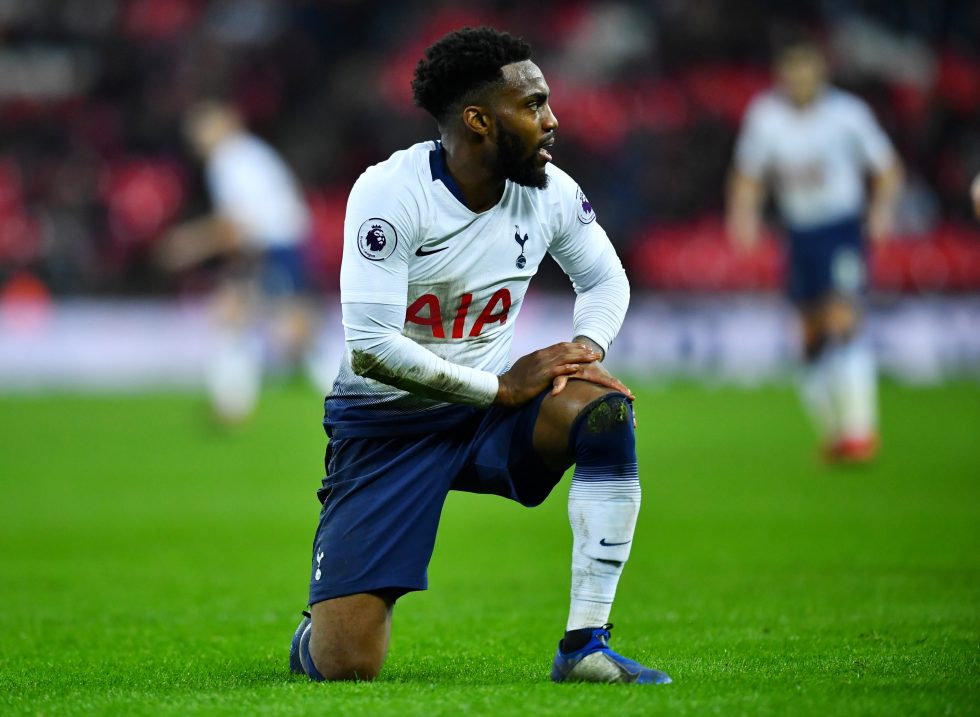 Danny Rose has urged Tottenham Hotspur to meet Mauricio Pochettino's demands in the summer.
The North London giants recently shifted to their new stadium and there could be a deficit of funds in the summer due to the money required in the rebuilding of the White Hart Lane.
Spurs became the first ever club who remained quiet in the last two transfer windows but are expected to invest heavily in the summer. The manager already cleared his intention that it would be very difficult for him to stay at the club if they don't follow his vision.
The Tottenham Hotspur left back said, "They [the board] must listen to the manager. He said recently that he needs to know what the next chapter of the club is. I fully agree with everything he says.
"Not many people could operate in the circumstances that he's done. We had no stadium, we've not signed anybody.
"Not many managers would have been able to do what Mauricio has done, in terms of securing Champions League football four years in a row and finishing second, third and fifth.
"We definitely have to listen to what he thinks and what he wants and hopefully we can give him that."