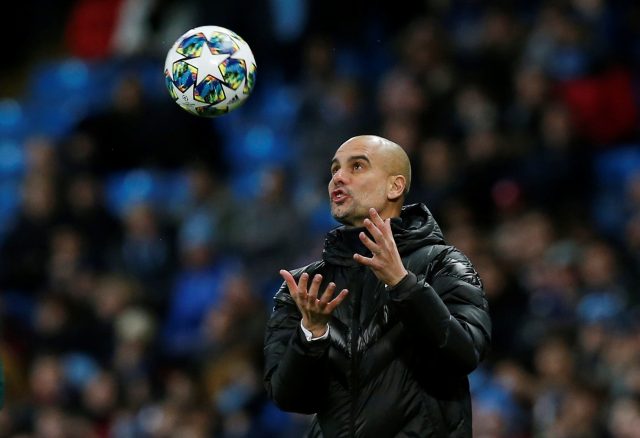 Manchester City narrowly squeezed past Borussia Dortmund on Tuesday.
A final minute goal from Phil Foden ensured City went home winners in the Champions League quarter-final first leg.
"Pep (Guardiola) had some nice words for me at full-time, but we're not done yet. We'll see each other again in eight days' time," said Terzic. "It's halftime and the tie is still open.
"We'll be ready to give it our all to overturn the result and reach the next round. We kept their chances to a minimum and posed a threat ourselves going forward. It was evenly matched so we're disappointed with the result in the end."
Kevin De Bruyne broke the deadlock with a wonderfully crafted goal before Marco Reus equalized in the second half. It took a bit of doing for Foden to get the ball over the line for the winner.
Reus was upset over letting City take the advantage ahead of their Germany visit. He said, "We're annoyed. Conceding a second right before the end was unnecessary. Two seconds of us switching off and they showed their quality. We have to stop the cross coming in. On the whole though, I think we produced a great performance."
READ MORE: Borussia Dortmund Players Salaries & Weekly Wages 2020/2021