To their credit, the guys over at Vital Football have come up with eight brilliant facts you may not know surrounding the upcoming clash between Manchester United v Chelsea.
These are great, here you will find some very interesting key facts that surround the biggest game of the round in the Premier League.
Let's begin:
8. The Upper Hand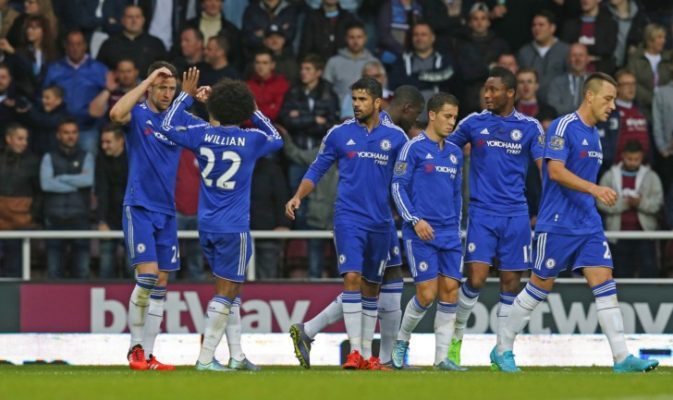 • Chelsea have had the upper hand in matches with Manchester United in recent times, the last 12 fixtures, in all competitions, haven`t seen United win with Chelsea winning 7 and drawing 5.