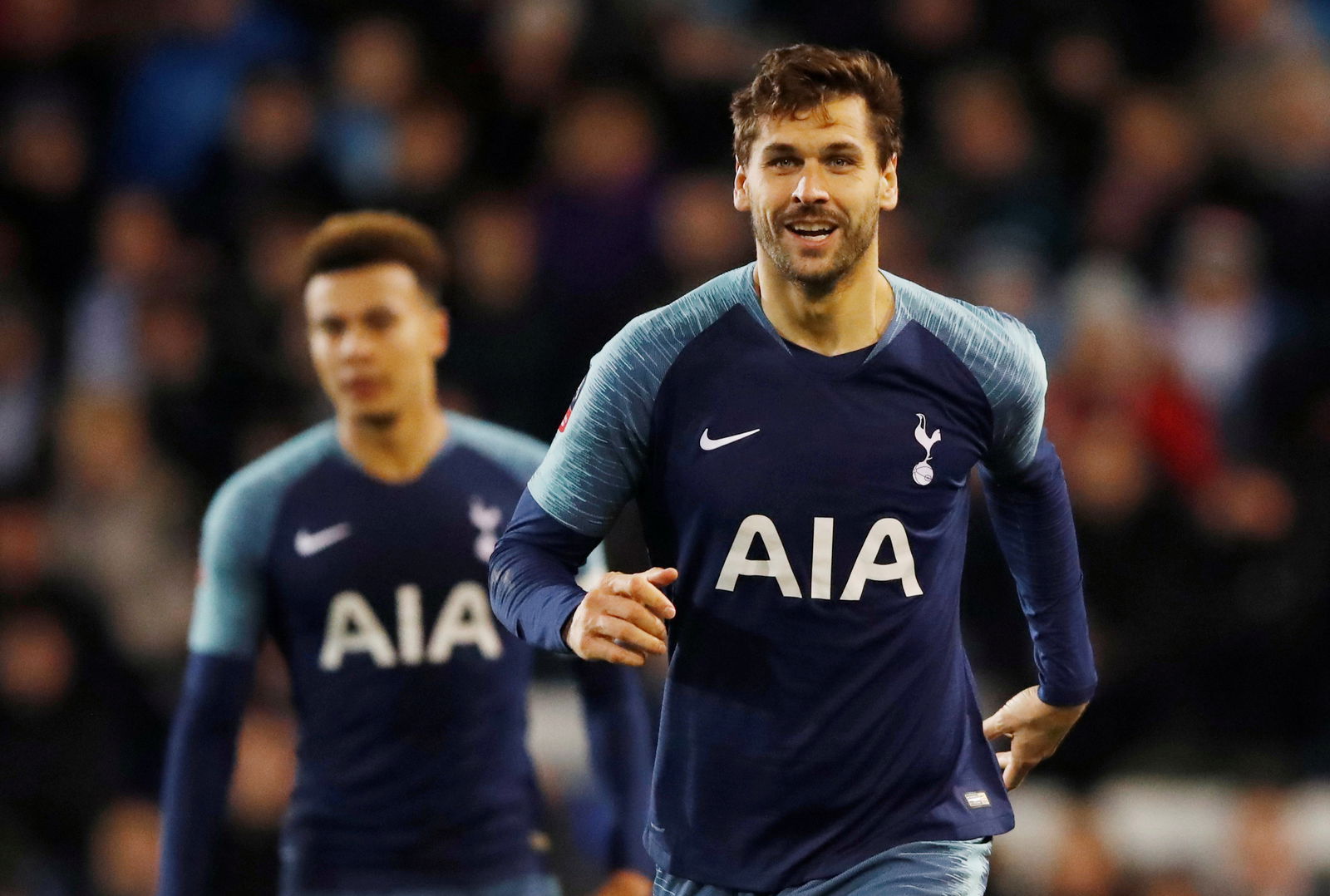 The Partenopei have given up on signing Inter Milan's Mauro Icardi.
Napoli have offered Llorente a two-year deal after failing to land Mauro Icardi.
Former
on a free transfer, according to Sky Italia's journalist Gianluca Di Marzio.
The 34-year-old has been a free agent since the expiry of his Spurs contract at the end of last season and is due to undergo a medical in Naples on Saturday. He will then reportedly sign a two-year contract worth €2.5 million per season.
Napoli moved for Llorente after they lost their patience over their failed pursuit of Inter Milan striker Mauro Icardi, who continues to drag his heels over a move away despite being left out of new coach Antonio Conte's plans. They had set Icardi their own deadline of Friday to decide whether or not to join them for a fee of around €70 million.
Despite playing second fiddle to Harry Kane last season, Llorente still made 35 appearances across all competitions, where he scored eight goals and picked up five assists. He was linked with moves to a host of top European clubs including Manchester United, Fiorentina and a shock return to Tottenham.
The veteran returns to Italy, having played for Juventus between 2013 and 2015.
SEE ALSO: