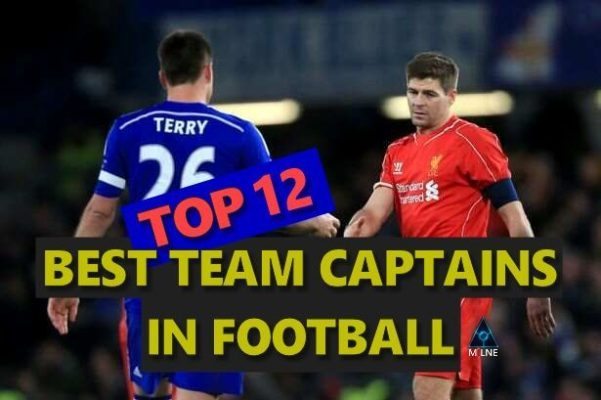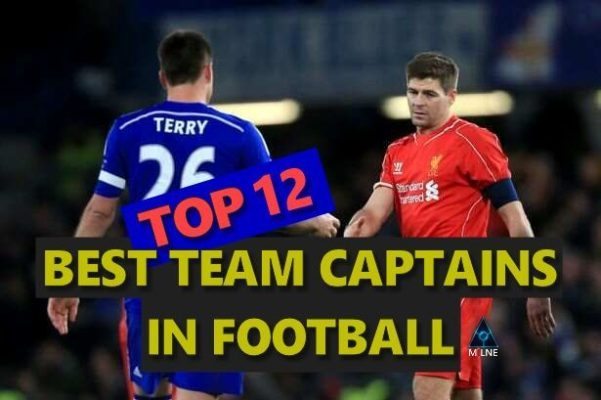 Top 12 Best Team Captains In Football
Who are the Top 12 Best Team Captains In Football? Have you ever wondered who are the Greatest Team Captains in Football? well if you have then we have what you need, We have compiled a list of the 12 Best Team Captains In Football. Every Football Club in the world has a captain to maintain the discipline of fellow players on the pitch, give directions from the coach and set an example to the players.
Twelve Greatest Captains in Football History
Previously we published the Top 10 Greatest One Club Footballers of All Time which also on that list you might find some of the players from the Top 12 Best Team Captains In Football. So without further delay let's count down the Top 12 Best Team Captains In Football.
12. John Terry – Chelsea F.C/England
Following Desailly, former Chelsea Football Club player and a Legend's retirement the English man John George Terry was made the club's new captain by the then and now club manager Jose Mourinho though this was during his first spell way back in the 2004-05 Premier League season and this was his first time as a manager in the English top flight league though Terry had been at the club since 1998 when he was still a youth. Since then he has been the club's captain and has so far helped the blues win several titles more than any other club captain.
Terry was also an England National Football Team captain a honour he got when England were playing Poland after the then Captain Michael Owen was subbed. It was in February 2012 when the FA stripped him off being an England Captain for the second time subjected for his racial abuse on Antonio Ferdinard who was then a Queens Park Rangers player later in September 2012 , he announced that he had retired from International Football.