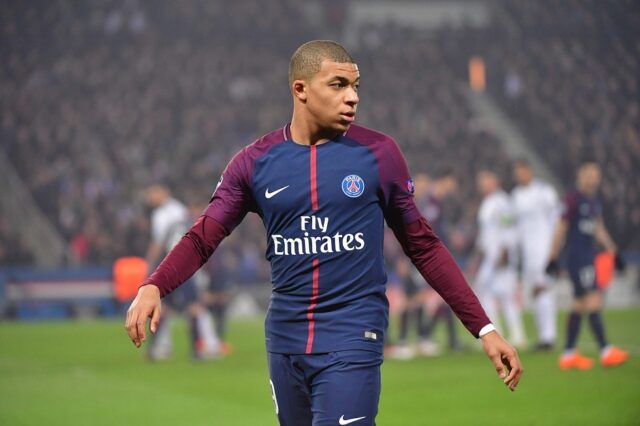 Mbappe recently decided to stay in Paris despite being linked to Real Madrid.
PSG manager Mauricio Pochettino revealed he only found out about Kylian Mbappé's new deal with the club half an hour before it was announced. The club president Nasser Al-Khelaifi popped into his office to share the final verdict.
Pochettino was earlier pretty confident about seeing Mbappe stay in Paris and was ultimately proven correct in his assumption.
Pochettino explained to Deportes COPE: "Even though we were close to Kylian, we didn't know his final decision either.
"I followed the comments in the media, and my people were telling me he seems to be staying.
"But officially, I found out through our president in the managerial offices half an hour before the announcement."
PSG have been linked with former Real Madrid manager Zinedine Zidane, but Pochettino's belief is he'll be staying on next season.
"Today, I can say I'm 100 per cent here. I have one more year in my contract. The challenges are there, and it motivates any coach."
Sky Italia reporter Gianluca Di Marzio told Sky Sports News that Mbappé could have "more power in the group," including "the possibility to be captain, probably to say something in the future of the coach, the future of the sports director."
See More: