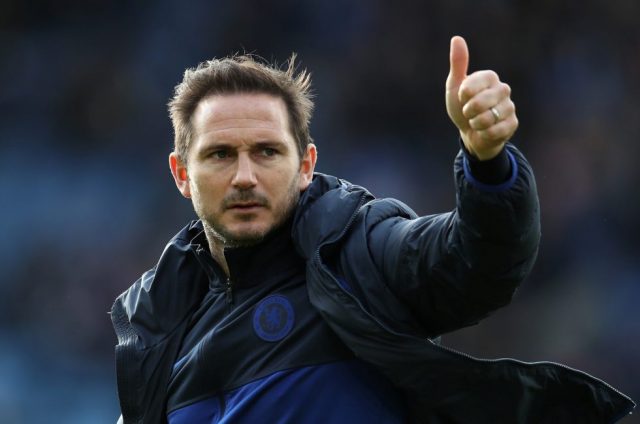 Squandering a two-goal advantage against Southampton last weekend was a huge punch in the face for title-challengers, Chelsea.
The weekend draw was far different from their comeback performance against West Bromwich Albion.
They started off the game in splendid fashion, scoring in the first forty minutes through Timo Werner. However, the Blues defence began to crumble following an uncharacteristic error from Kai Havertz that led to a Danny Ings goal just before half time.
Things got worse from then on as Kurt Zouma committed a back pass error to Kepa Arrizabalaga that cost them a goal. Leading in the dying minutes, thanks to a Havertz goal, the Saints again managed to crawl back to equalize before the final whistle.
Obviously, this was not a title-chasing performance. It was a pitiful result for the German striker who finally got off the mark for his new club. But what exactly did go wrong for the Blues after those forty minutes?
No, it's not Kepa. It's the defence. This may seem redundant, but this is the real issue since last season. Andreas Christensen and Kurt Zouma were really confident in the first minutes of the game, winning aerial battles against the Saints attack. Did the two-goal lead make them complacent enough to play without intensity? Probably yes. If they played with the same intensity, this shouldn't happen at all.
Why is Kepa not to blame here? Because he played with a different level of intensity compared to previous games. That second goal sequence where he ran back to try to stop the potential scoring opportunity is evidence of showing heart in the game. For sure, that was the Kepa that many haven't seen before at Stamford Bridge.
Frank Lampard pointed out that listening to instructions was one of the issues, especially in the dying minutes of the game.
"I am certainly not trying to play brave football in the dying moments of the game. That was my message from the side throughout the second half of the game, that we needed to go longer, miss out their press", Lampard said
Werner didn't hold back his thoughts, emphasizing the importance of defense in the game.
"In the end think it's not the offense that wins titles. In Germany we always say defense wins titles. I think that's true".
Chelsea will surely have things to figure out in the coming days as they try to get a shot at a title this season. This kind of performance will not be enough to achieve such for a club of big standards.
READ MORE: Chelsea Players Salaries 2020/21