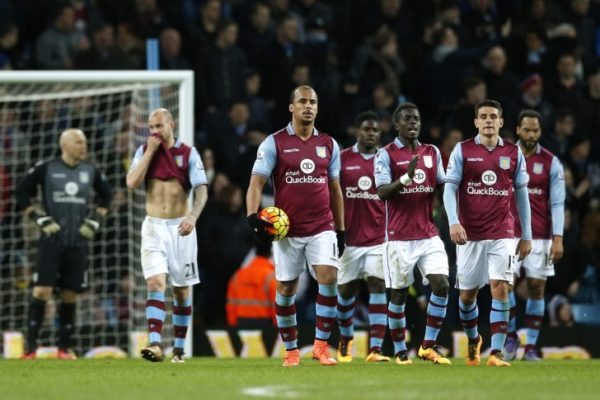 Aston Villa helpless, Chelsea on the rise and Leicester City drop points
There were five games in the Premier League last night, and it's now time for SillySeason to highlight their Five Things learnt from the action.
In a night where Leicester City drew to West Bromwich Albion and Chelsea continued their impressive run of form under Guus Hiddink, here are the Five Things that stood out for us.
5) Vital Point for Sunderland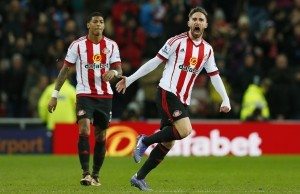 Although they would have eyed a win at home against an out-of-form Crystal Palace, Sunderland picked up a vital point last night thanks to a late Fabio Borini goal.
Sam Allardyce labelled it as 'goal of the season' after the game, and it was some strike from the Italian, but it could also be a vital goal in terms of their Premier League status.
The point lifted them out of the drop zone and above Norwich City and Newcastle United, but with 10-games to go, it's certainly not job done just yet.
They are still level on points with both Norwich and Newcastle, but if they can keep picking up points, they could survive.