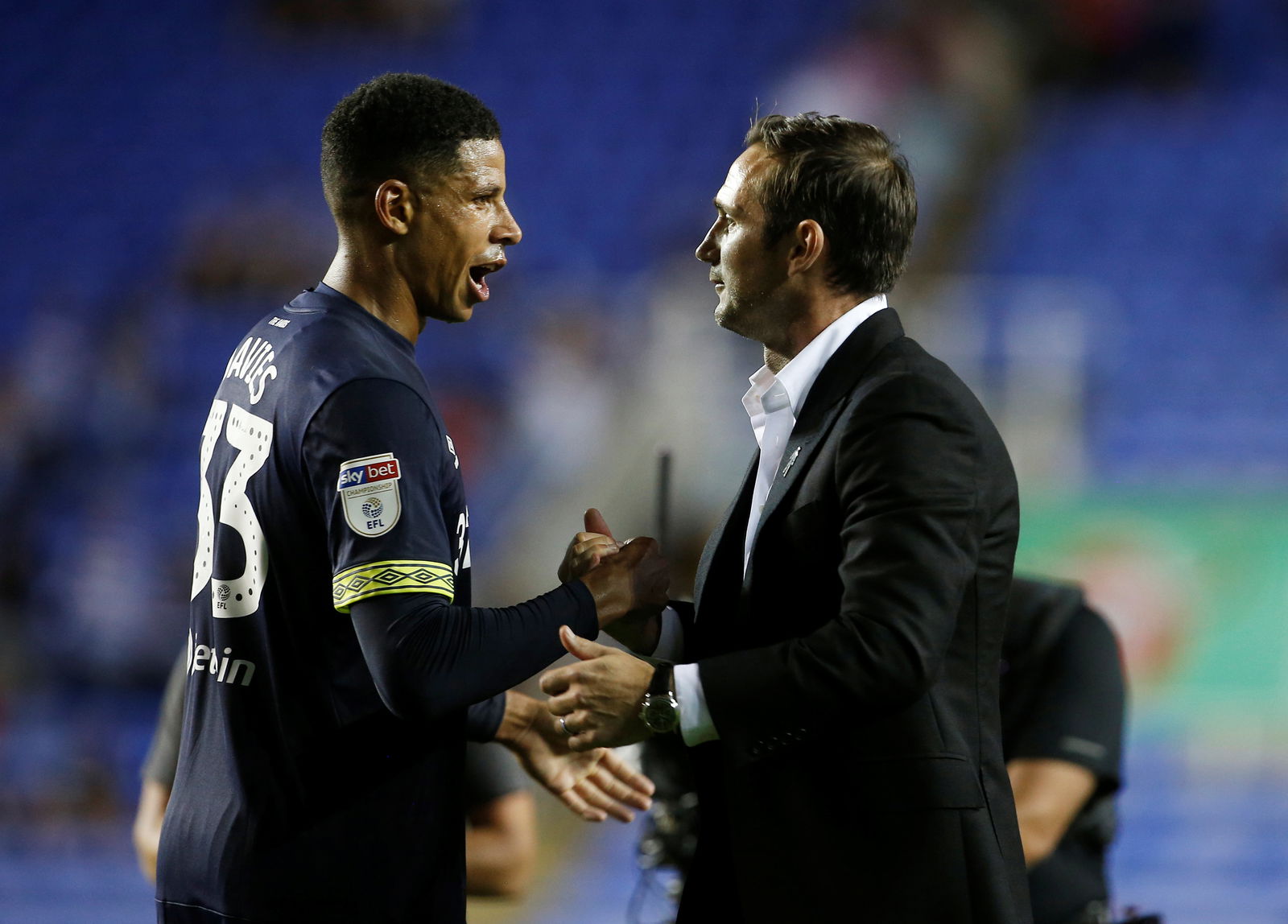 Derby County manager Frank Lampard has praised Chelsea's classy move to allow both loanee  Mason Mount and Fikayo Tomori to take part in the Carabao Cup clash against Chelsea. The Rams are scheduled to face the Blues in the Carabao Cup last 16.
Both the players left the Stamford Bridge in a bid to find firt team game time and so far they have been pretty successful as Lampard has rotated the players pretty regularly. Mason even got a call up to the England national team for his productive display for the Rams.
Derby asked permission if the two players could play their part in that crucial game and to everyone's delight, the West London club granted them the access.
Lampard said, "I am really pleased for these young Chelsea lads, who have come through the system and whose dream it is to play at Stamford Bridge.
"Probably not for Derby – that's kind of strange for them – .but at the moment they are giving us great service but we respect the fact they are Chelsea players.
"I have to completely say thank you to Chelsea because it was their call, their decision. I think they have seen the bigger picture in terms of what a great experience it will be for their players.
"I am very thankful to Chelsea – they didn't have to do that – and I think it is a classy move from them."