Best Champions League defenders – All Time
Best Champions League defenders? Top Champions League defenders? Greatest Champions League defenders? Who makes the hall of fame? We begin by taking a look at the Champions League's greatest players, the greatest defenders to play in the competition.
Here we will take a look at the best defenders!
Today we talk about defenders, and the best defenders ever to grace the finest competition in the world. Defenders could make the list for any number of reasons, such as special performances or contribution to their team, their order in the list does not depend on number of winners medals alone. To clarify, the players must have won the modern Champions League to qualify for this list, so greats such as Franz Beckenbauer don't feature.

All Time Best Champions League defenders
So let's dive into the list, here the Best Champions League defenders in history!
10. Dani Alves – Barcelona – 3x winner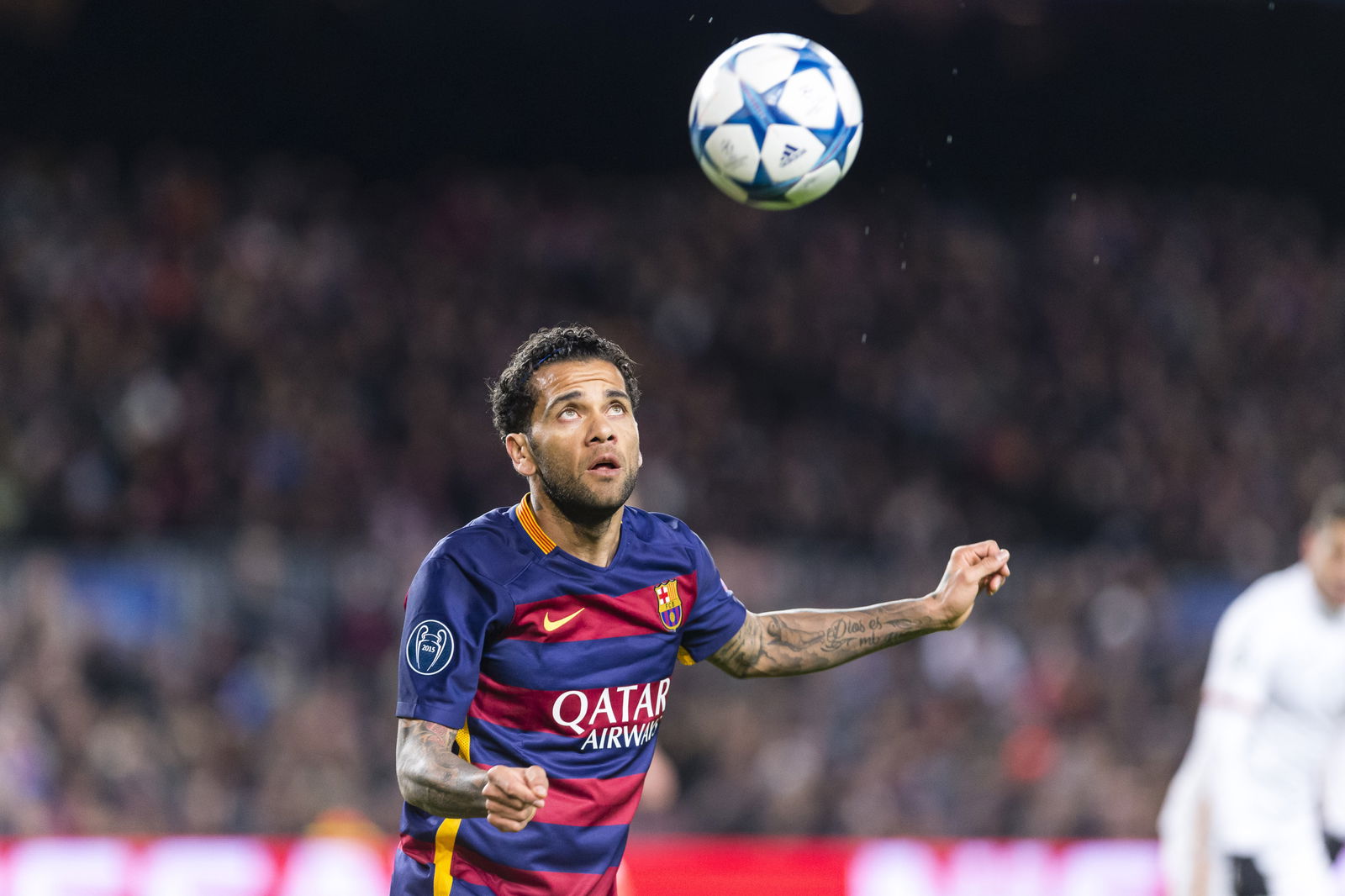 He's had his fair share of criticism over his career, but Dani Alves is a legend in this club competition and has won this famous competition a huge 3 times, in 2009, 2011 and 2015, a worthy start to this list, but not as legendary as other defenders who've won it less. He currently plays for Sao Paulo.
9. Phillip Lahm – Bayern Munich – 1x winner and 2x runner-up
Lahm is one of the most loyal players to a club you'll ever see, and could well have won more Champions Leagues before the end of his career. He won it in 2013 with a famous Bayern win at Wembley over Jurgen Klopp's Borussia Dortmund, it completed his collection of medals.
8. Cafu – AC Milan – 1x winner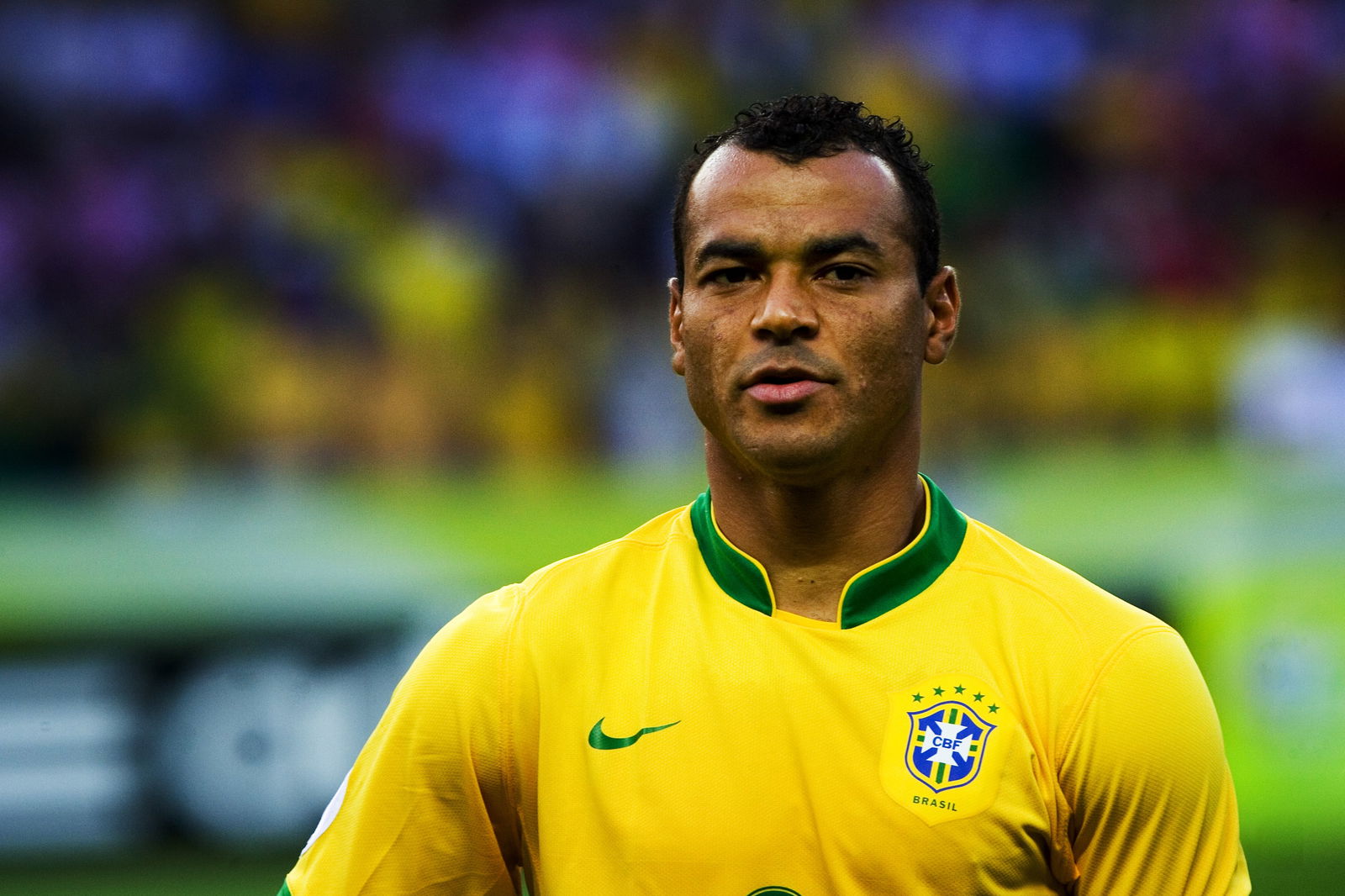 Cafu had an incredible engine on him at right-back, but only claimed 1 winners medal before the end of his career, beating Liverpool in Athens in 2007. He was denied another title in 2005 when Liverpool stole the game away from them on penalties in Istanbul.
SEE ALSO: