Every transfer window in the Premier League means one thing. Rumours galore. This player is moving here, that player is moving there, someone somewhere is switching to a rival club. You can guarantee that every transfer window, each club will be linked to every player possible where there is a possible connection. It might be because someone liked a certain player's instagram post, or their agent has been spotted in a specific city. But 90% of the time these rumours are just that. A load of rubbish made up by the media to sell papers.
That doesn't mean that we avoid getting caught up in the drama and excitement around it all though. And the January 2022 window could be a very interesting one. Firstly, it could well be affected by COVID-19; as games are being postponed due to outbreaks, players are testing positive, and potential restrictions are put in place, there could be any number of delays. This could prevent players from doing medicals, or joining up with their new teams due to having to isolate.
The other interesting thing is that since the last window, Newcastle United have been taken over by new owners, and are pretty much now the richest club in the world. And, they currently sit second bottom of the Premier League, having only recently under new manager Eddie Howe, managed to get their first win of the season. So it is very possible we could see many comings and goings at St James' Park, although they won't be allowed to get carried away due to financial fair play rules.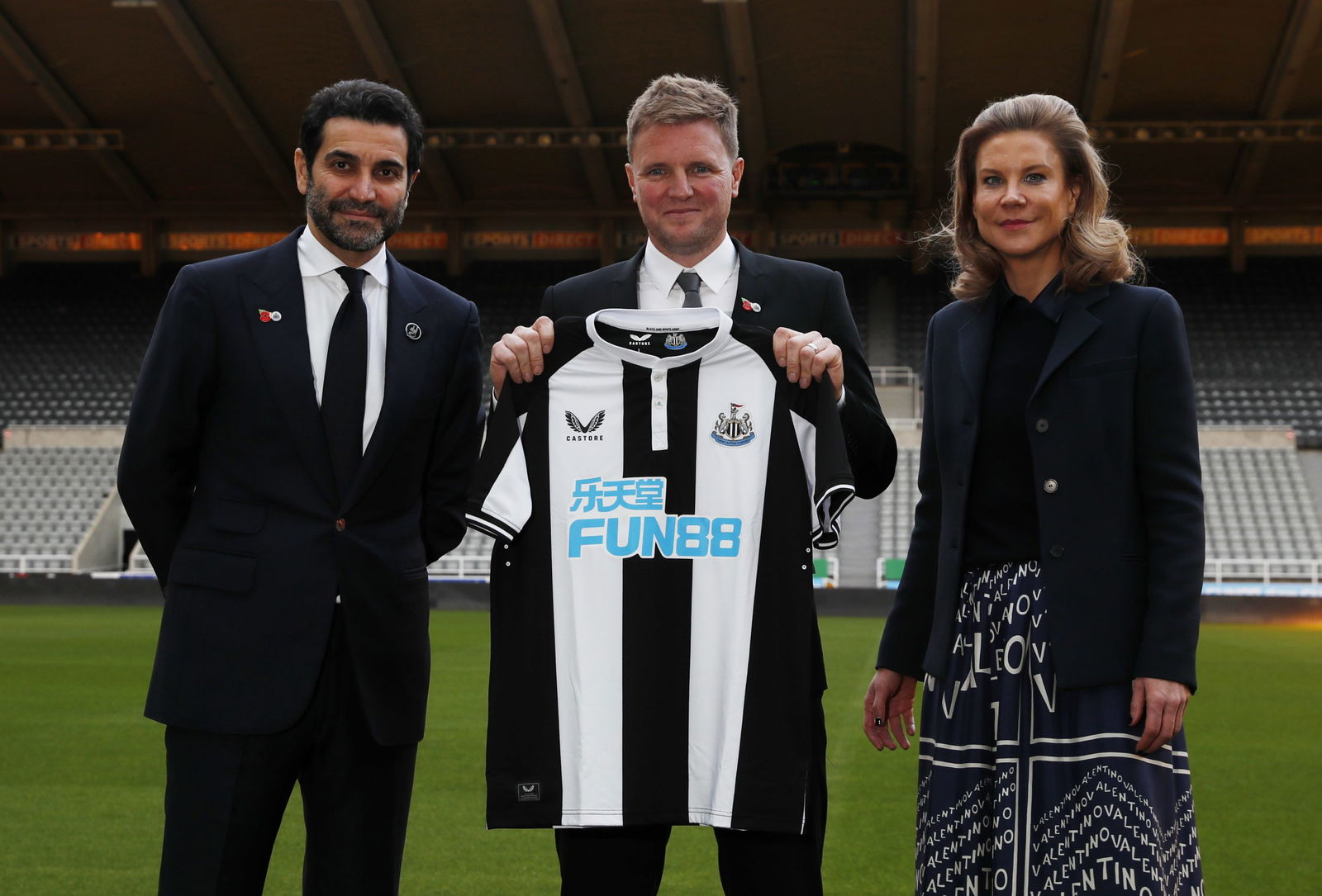 So let's take a look at some of the big rumours going around ahead of the January transfer window…
Who is potentially on the move?
There are a number of players rumoured to be coming to and leaving the Premier League, as well as those who could swap allegiances between teams within it. And since we mentioned the new richest club in the world, let's start with some of their potential transfers.
There are a whole host of names linked with Newcastle, the problem is, what world class talent is going to want to move to the dreary North East? Although they have managed to attract big talents in the past and currently have Allan Saint-Maximin on the roster so they do possess quality players for people to link up with. One such player rumoured to be heading to the Magpies is ex-Liverpool magician and wantaway Barcelona benchwarmer, Philippe Coutinho who is 6/1 to make the move across the continent.
This would most certainly be a coup, and given his torrid time with Barcelona and their need to offload players from their books, it's actually a more likely move than it sounds. It's a chance for Coutinho to put himself back on the map in a league in which he thrived with Liverpool, and it's a chance for Newcastle to bolster their ranks with a quality player who can certainly add some much needed quality to their squad.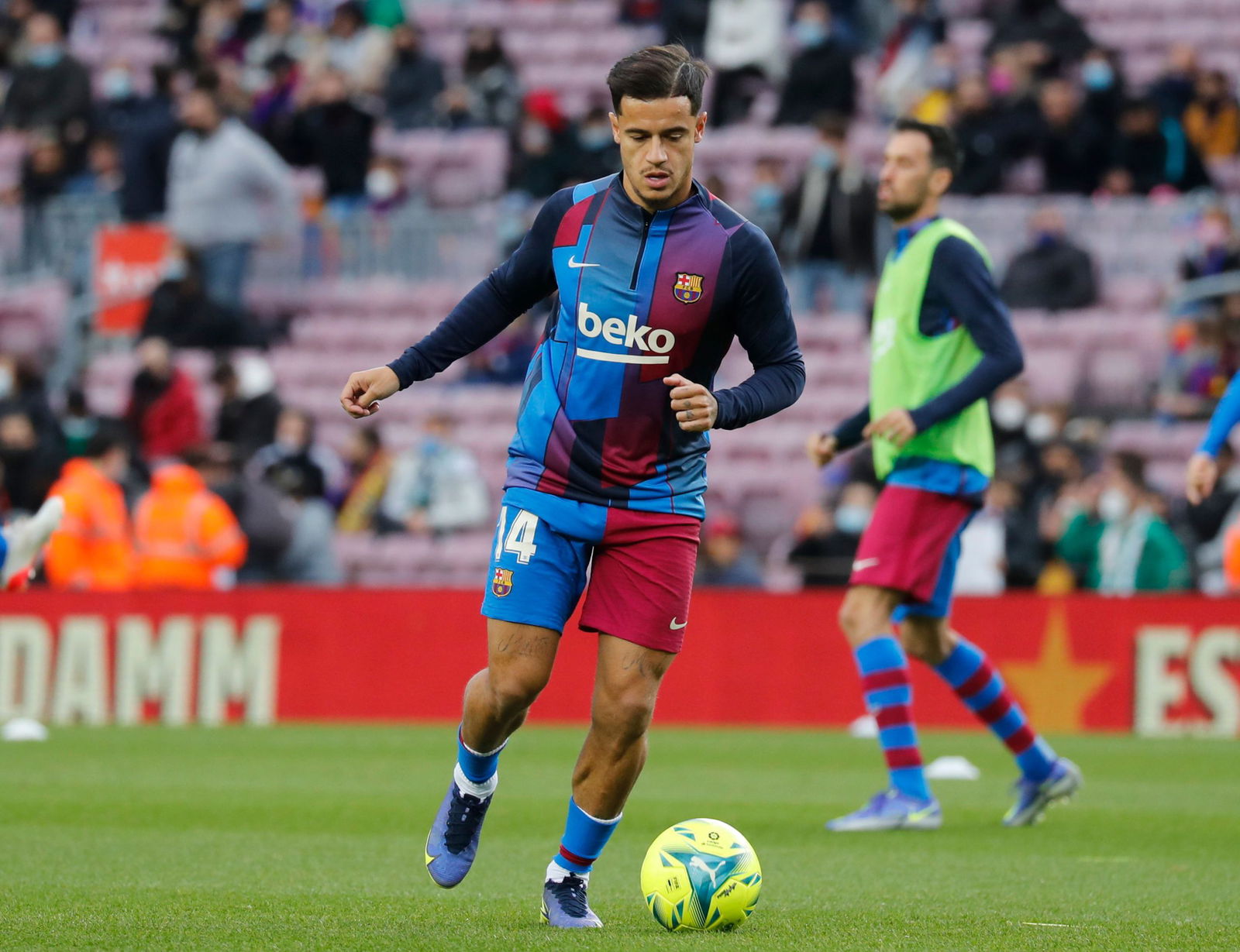 Another player who is linked with Newcastle is Aaron Ramsey, who is out of favour at Juventus, and rumoured to be looking for a move back to the Premier League. Odds are currently 11/4 for the Welshman to move to the North East, and whilst he is getting on, it'd be a quality addition to the side and add some quality in depth. He also has a lot of experience having played with some of Europe's top sides, or a top side and Arsenal. You can make sure to get the most out of backing this transfers, or just for predicting results of upcoming games, by using a DraftKings Sportsbook promo code.
Moving on to some other teams, there are also rumours Anthony Martial could be leaving Manchester United. He fell out of favour with previous managers, and the new man Ralf Rangnick hasn't given him much opportunity either. He's currently 5/2 to join Juventus, 4/1 to move to Newcastle (there isn't anyone they're not linked with for January) and 7/1 for a return back to Monaco.
Dele Alli is another player who could be on the move, and possibly may be heading over the channel to France where he is Evens to reunite with former manager, Mauricio Pochetino. However, the French team are also linked at 15/2 for United's Paul Pogba, and given the amount of signings they made in the Summer, it may be the case they don't sign anyone. However, it's clear they're purposely breaching financial fair play in search of a Champions League trophy, deeming it worth the punishment if they do it in the next three years before they can be punished.
Amongst the other transfer rumours, Jesse Lingard is 4/5 to make a permanent return back to West Ham where he spent last season on loan. Raheem Sterling could leave the Etihad and Manchester City, with the favourites to sign him being Barcelona at 5/1. However, he has been rumoured to have stated he would like to return to Liverpool, who are 40/1 to resign their former winger. And talking of Liverpool, one of their heroes from last season, youngster Nat Phillips is rumoured to be on the look for more regular first team football, realising his opportunities on Merseyside will be limited, and again Newcastle are favourites for him at 10/3.
Final Words
These are just a few of the big rumours going around, there are plenty more out there as well. But who would be the transfers you'd like to see your club make? Who would you like your club to sign, and who would you like to see shipped out of the door? Let us know in the comments below and on our socials.
See More: Top 10 Best Performing Footballers in the world 2021