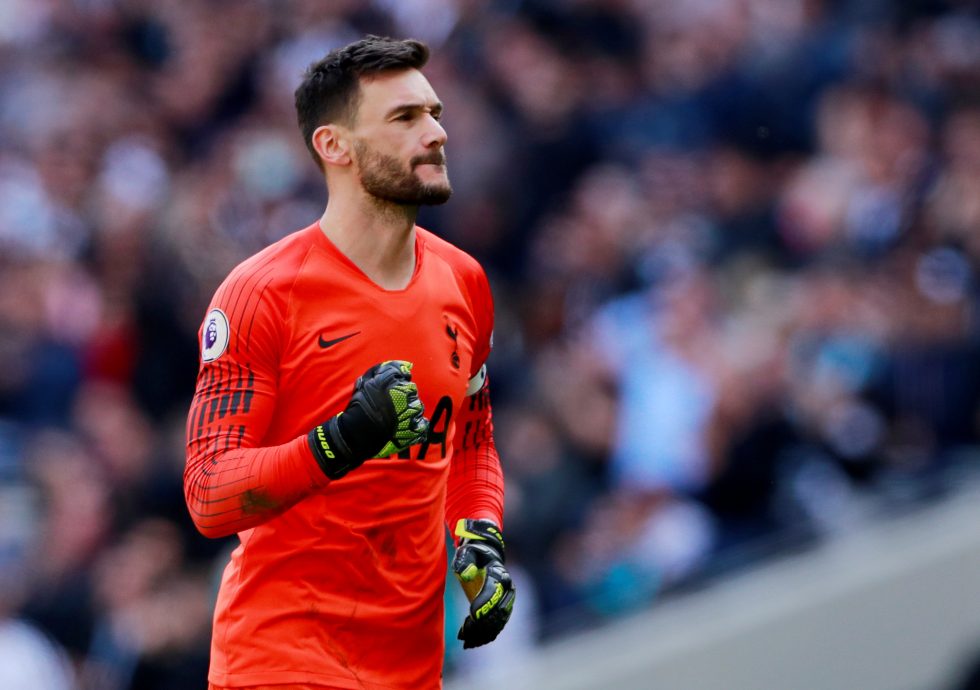 Hugo Lloris wants to win the Champions League to etch Tottenham Hotspur's name in history.
The North Londoners are set to face Liverpool in the Champions League final on Saturday in Madrid. Lloris could be the first captain in the club history if he managed to lift the trophy.
Spurs had a very mixed campaign in the Premier League as despite their strong start they were unable to capitalise as they finished fourth behind Chelsea who surged ahead with some brilliant football in the business end of the season.
Still Tottenham will have the chance to end their misery with a valiant performance against the Reds.
Lloris said, "It's a big moment, every season everyone is waiting for the Champions League final,
"I think to be involved is a big privilege. It's a big opportunity for us and we are desperate to put a stamp on Champions League history and make it together."
"Liverpool is a massive club, they've got an unbelievable history and they've had a fantastic season.
"They had a fantastic second leg of their semi-final against Barcelona. It's going to be a big battle. The thing is we know each other quite well but the context is completely different to the Premier League."