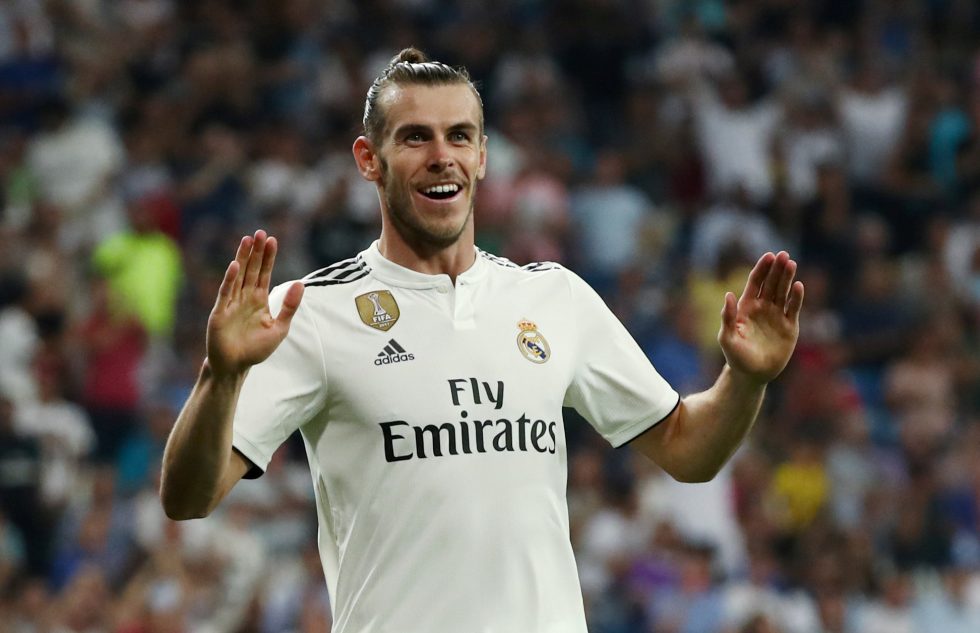 Real Madrid manager Julen Lopetegui was pretty pleased with his team's performance against Getafe. Real madrid began the La Liga with a 2-0 win over Getafe thanks to goals from Dani Carvajal and gareth Bale.
Lopetegui was all praise for Gareth Bale. He said, "I liked the team's performance in general and Bale had a very good match. He offers lots of different things, like the other players. We must continue working, the team always comes before individual talent and that goes for Bale too.
Julen Lopetegui was also glad with the performance of 22-year old midfielder Dani Ceballos. He said, "He put in a very worthy display. He's got real character, works hard and is a fine footballer. We're happy because he put in a worthy performance and he'll have his part to play.
When asked about why Real Madrid have been pressing so much lately, Lopetegui said, "It can help us at certain times although each game is different. We want to win back the ball as soon as possible and if we can't, we have to get back in. That helps us run less and better. Working for each other is something we're looking to focus on because we believe that it's the only way for us to improve as a team. If we bring together our collective talent and hard work we'll become a better side, but we've still got a lot of things that we can improve on and continue to work on.
Despite the arrival of Thibaut Courtois, Keylor Navas started today. Regarding this, Lopetegui said, "We'll be running with three goalkeepers in the squad. We're delighted with the competition for the goalkeeper's jersey. It's marvelous and I don't see it as a problem, but rather see it as us having several options. We'll make decisions as the season progresses. We're really happy with the performance levels of our goalkeepers."
Real Madrid play their next La Liga game against Girona on Sunday.