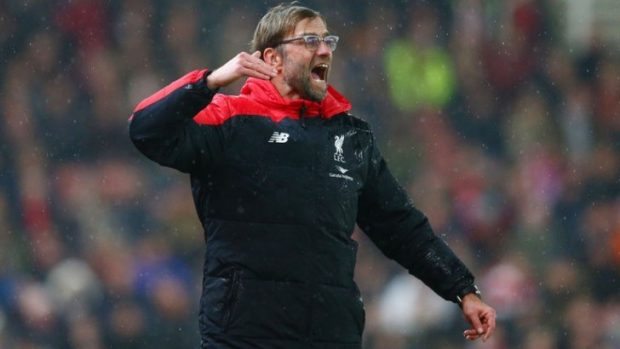 Micky Quinn reveals who Liverpool want to sign
Liverpool manager Jurgen Klopp wants to bring in Lucas Moura, Granit Xhaka and Ignacio Camacho, according to Premier League legend Micky Quinn.
The Reds are expected to have a very busy summer in the transfer window, with some stars expected to leave and several expected to arrive.
It will be Klopp's first major transfer window at Anfield, and after already adding Joel Matip to his squad on a free transfer from Schalke, he will be keen on making several more additions.
According to Quinn, Liverpool are eyeing Moura from Paris Saint-Germain, Xhaka from Borussia Monchengladbach and Camacho from Malaga.
The former-player was talking to TalkSPORT and he revealed the three names that were on Klopp's list for the summer.
Klopp's Transfer List
'Ignacio Camacho, Lucas Moura and Granit Xhaka are all on the [Liverpool] hit list,' he explained.
'If he [Klopp] gets them, it'll be an exciting season for Liverpool next year.'
If Klopp does land all three, it's believed it will cost Liverpool around £82million.
Written by Alex Batt – @AlexBatt