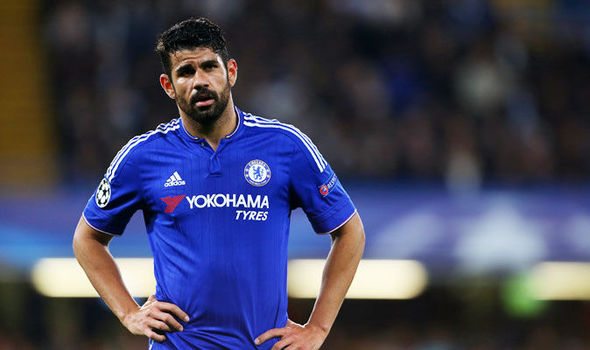 Liverpool boss insists there won't be a problem
Liverpool boss Jurgen Klopp has insisted that Liverpool will not try to wind up the 'world-class' Chelsea striker Diego Costa on Friday.
Liverpool travel to Stamford Bridge tomorrow in a big early season clash. Both teams have had a relatively decent start to the season and a win here will be a big statement to the rest of the league for either team.
Costa has been on fine form for Chelsea, scoring four goals in four games plus two for Spain in their 8-0 defeat of Liechtenstein. Klopp believes he has become one of the top players in the Premier League.
However, Antonio Conte has claimed
defenders are setting out to incite Costa because of the player's combustible nature but Klopp said Liverpool's focus should be on stopping Chelsea as an attacking unit rather than on seeking to provoke their top striker.
Klopp said: "It is not part of my preparation [to provoke Costa]. I never said in my life to a team: 'He's always close to a red card, so do whatever you can so he gets it.' Antonio has already created a good relationship with him, so he is completely different. He is in good shape, he is aggressive but I didn't see until now any challenges where you could say it should have been a red card. I thought against Swansea it was more a problem for the two defenders.
"Being aggressive is important against him. There will be hard challenges but it is not about having a one-on-one fight for the whole 90 minutes and then saying: 'I took him out of the game.' Taking Diego out of the game makes sense but even then other players can create moments, so there are a lot more things to do."
"World-class," said Klopp when asked to describe the Spanish international. "If other supporters love you, it's not a good sign. He is a real warrior on the pitch. He uses his body all the time – that is his quality – and he was nearly unstoppable against Swansea. He could have been the man of the match."
By Ben Kelly – @benkelly_10
By Ben Kelly – @benkelly_10