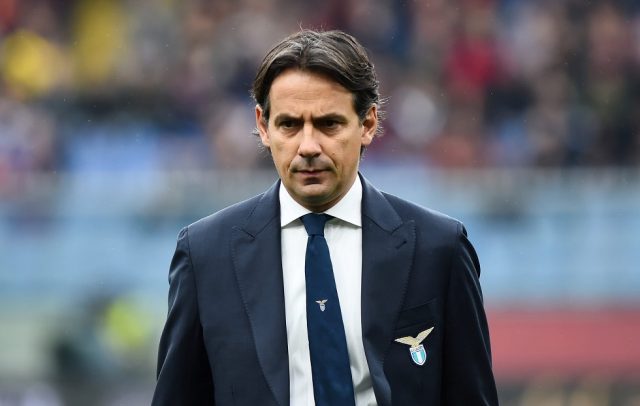 Simone Inzaghi admitted Bayern Munich were far too good for Lazio.
"Unfortunately, we'd said this week with the lads that we should play our game. We felt the occasion too much, we were tense against the world champions, but we basically scored three of the four goals for them," Inzaghi told Sky Sport Italia.
"If the penalty had been given for 1-1, that might've changed the game, but none of it went our way tonight. We can learn from this experience in order to grow and be stronger in future.
"Disappointment in the locker room is natural, but it's already an achievement for us to be here. In games at this level, you need to be at 100 per cent, to do everything right and hope the opponents aren't at their best.
"We knew the kind of team we were facing. I think we'd started well before the error for the opening goal, and there should've been a penalty when it was still 1-0.
"If we look at it, we're talking about the Club World Cup winners and we scored three out of four goals for them. You can't make those mistakes at this level.
"Nonetheless, I think we had shots on goal too. Nobody is saying Bayern didn't deserve to win, but it was already complicated anyway and then our errors made it even more of an uphill struggle."
READ MORE: Champions League Round of 16 draw: Who will each club face in UEFA CL 2020/21?