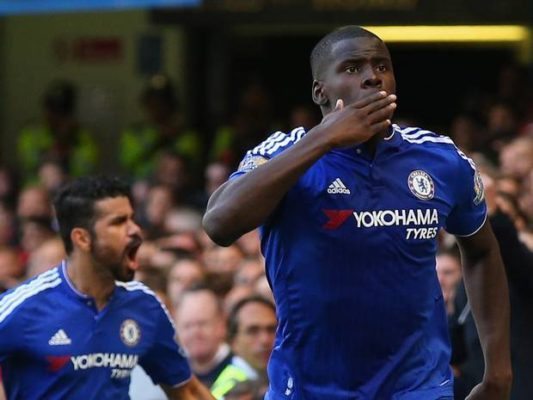 Reports in Italy claim Chelsea star Kurt Zouma may be on his way to Lazio on loan when the transfer window opens.
French defender Zouma, 21, has featured in 24 games so far this season for the stuttering Blues.
This tally includes interim boss Guus Hiddink's first game in temporary charge, a 3-1 win over Sunderland.
But Hiddink has today revealed he will not hesitate to oust players who do not show 'great desire' for the remainder of the season.
"Yesterday I spoke fully to the squad and of course we talked a bit about the past. Why I'm here, the reasons why we are down," the boss said.
"I want everyone to look in the mirror, not just for two seconds, but longer. And see what anyone can contribute from now on to raise us up.
"There must be a great desire to play, yes? If you don't have that desire, please knock on my door and we'll talk – we'll talk briefly."
According to the Corriere dello Sport, Lazio are keen on taking Zouma to the Italian capital next month.
They are looking for reinforcements to strengthen at the back after conceding the most goals of any team in the top half of the Serie A table – 26.
By Steve Osborne               @BlizzardSteve75