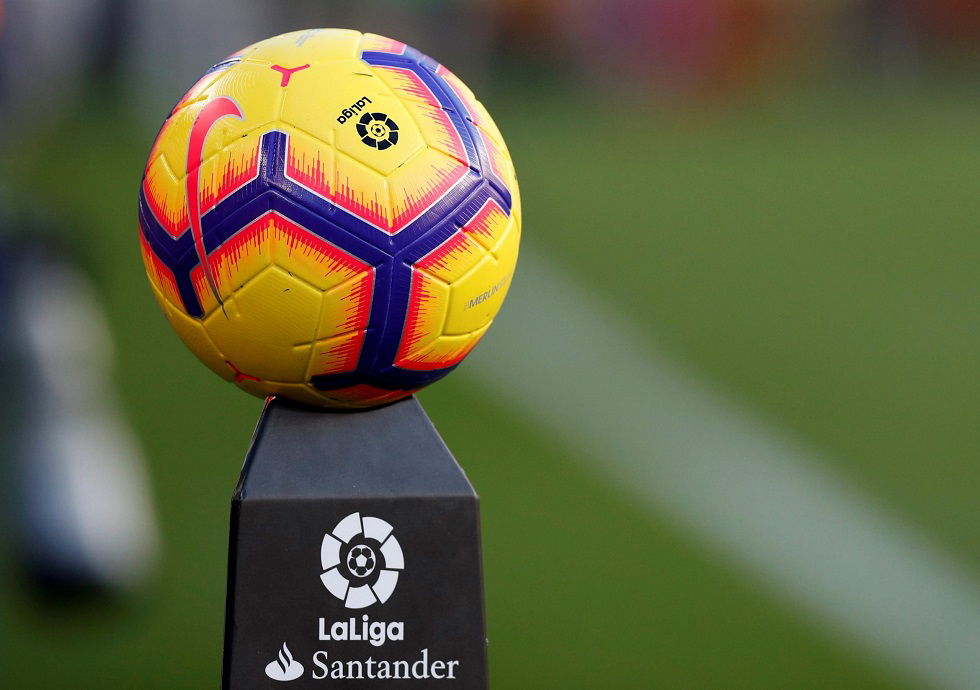 La Liga is due to return next month, according to Leganes coach, Javier Aguirre.
"I have breaking news, we already have dates for the LaLiga season to resume," Aguirre told Marca Claro late on Thursday evening. "We will restart on June 20 and end on July 26. Matches will be played on Wednesdays, Thursdays, Saturdays and Sundays. I am very happy, we will start training tomorrow afternoon as we've all tested negative for Covid-19."
If that were the case, then it is very possible to finish off the remaining 11 games fo the 2019/20 season. Clubs, of course, will have to play two games in a week which would be physically more demanding on players. To soften that strain, RFEF is considering allowing games with five substitutions.
Spain has allowed clubs to hold training in their facilities. We have seen players returning to the headquarters in full protective gear this week and taking part in rehabilitation exercises. They will have over a month's time to get back to match fitness which is adequate.
Barcelona players have already been tested negative for the virus and both Madrid clubs are due to receive their results on Friday. Germany has also set a return date for the Bundesliga, becoming the first league out of Europe's top five to resume after the pandemic.
READ MORE: FC Barcelona Players Salaries 2020 (Weekly Wages)