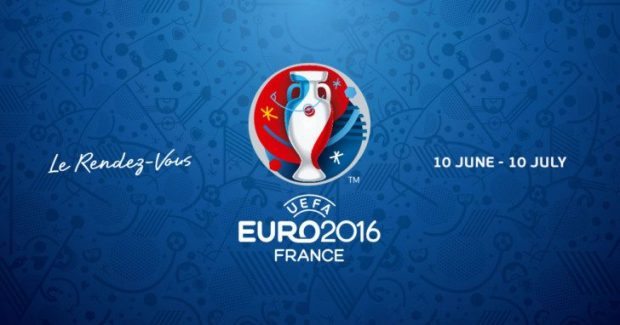 Here are SillySeason's ten best goals of the European Championship tournament!
The Euros is always a huge event that draws in millions of viewers every time the tournament takes place.
Over the years, we have seen some memorable moments, victories and – the focus of this article – some fantastic goals!
We've seen stunning strikes from legends like Marco Van Basten and fantastic finishes from current players too like Zlatan Ibrahimovic and there is bound to be some more great goals in this summers tournament.
Several star names will be travelling to France for the Euros this summer who could all deliver some world-class goals. Antoine Griezmann will be spearheading France's attack, while Poland will be relying on the clinical Robert Lewandowski to produce the goods.
Cristiano Ronaldo and Gareth Bale are two more players who will be carrying the hopes of their respective countries on their shoulders and Ibrahimovic – who has bagged a few brilliant goals in his time – will be there too and could potentially add another cracking goal to his list…we will have to wait and see!
In this article, we'll be taking a look at what are – in our opinion – the ten best goals ever scored in the European Championship tournament and who scored them! Enjoy!
10. Mario Balotelli
Who can forget this goal and celebration! Although best remembered for the iconic shirtless celebration afterwards, the goal was a real missile from the Italian striker and it flew into the back of the next at speed. A fantastic finish and an even better celebration.