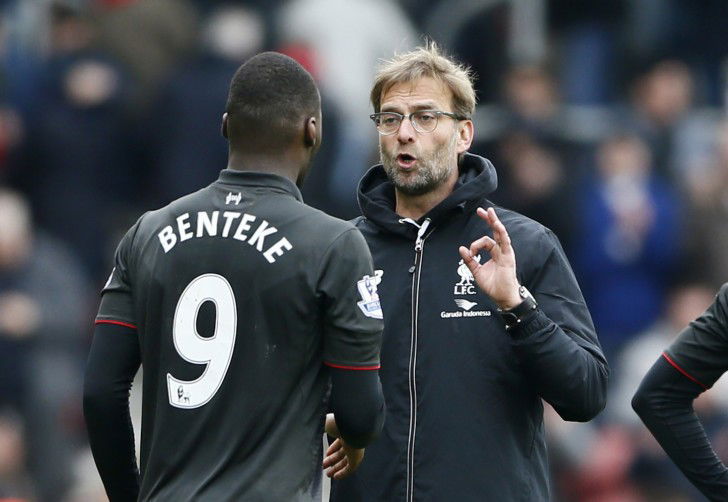 Liverpool 2016 Pre-Season Tour To USA – Schedules
Liverpool 2016 Pre-Season Tour To USA? Who will Liverpool face during their Pre-season Tour? Liverpool have announced that they will be travelling to the United States for their Pre-season tour this summer. They will be playing in the International Champions Cup (ICC) were they will play 3 games before going back to England to kick start their 2016-2017 season. The Internation Champions Cup is a pre-season tournament.
Liverpool 2016 Pre-Season Tour Dates: Liverpool will kick start their Pre-season USA Tour with Chelsea football club on the 27th July 2016 in Pasadena, USA, followed by a game with Italian giants AC Milan three days later in Santa Clara, USA.
They will travel back to Europe to face FC Barcelona but the venue is yet to be announced after that they will face Celtic at Anfield before the kick-off of the Premier League later in August. With the Premier League starting on the 13th August Liverpool will have enough time to get their players back from Euro's and the Copa America which are set to take place in June and July and ready for the new campaign.
Liverpool 2016 Pre-Season Tour
Billy Hogan, chief commercial officer at Liverpool FC, said this after announcing Liverpool's Pre-Season Tour to the USA: "It will be great to compete in a tournament with some of the best teams in the world. We're delighted to have been asked to take part and very excited to see as many of our American fans as possible while we're in the country. Opportunities like this not only help the team prepare for the coming season but give our fans the chance to watch the team play, no matter how far from Anfield they might be."
Liverpool 2016 US Pre-Season Tour Confirmed
| | | | |
| --- | --- | --- | --- |
| | Match | Date | Venue |
| 1 | Liverpool vs Chelsea FC | Wednesday, 27th July 2016 | Pasadena, USA |
| 2 | Liverpool vs AC Milan | Saturday, 30th July 2016 | Santa Clara, USA |
| 3 | Liverpool vs FC Barcelona | Wednesday, 3 August 2016 | TBA |
| 4 | vs Celtic (TBA) | Tuesday, 9 August 2016 | Anfield |
Liverpool 2016 Premier League Fixtures
The fixtures for the 2016-17 season will be announced on 3rd June 2016. As soon as they are announced all fixtures will be published on Sillyseason.
Other teams Pre-Season Tour Schedule
Here you can find the Pre-Season Tour Schedule for Arsenal, Chelsea, Manchester United, FC Barcelona and Real Madrid.