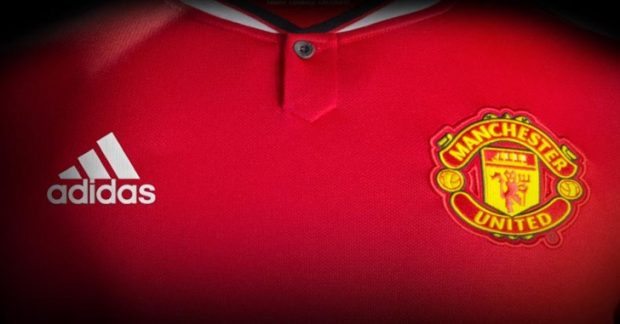 Who is the best player Manchester United Football Club has ever purchased?
And who is the worst?
ESPN FC asked their club bloggers for their all-time football tops and flops in the transfer market.
Let's take a look at who they chose for Manchester United Football Club:
Best:
Eric Cantona.
Without him, who knows what Manchester United would have achieved over the next couple of decades. He was the catalyst for all the glory that followed his 1992 arrival from arch rivals Leeds. He cost just £1.2m — one of the best value transfers in the history of the game, let alone the Premier League..