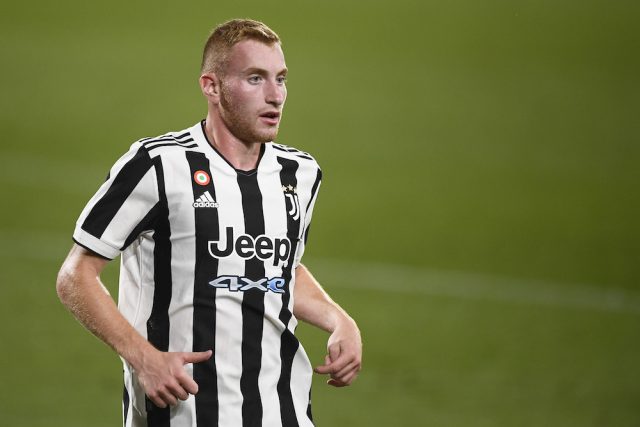 The Reigning European Champions Italy has, like England, most of their players in their domestic leagues and iconic clubs such as Napoli, Juventus and Inter Milan tend to compete for the best talent within the league to keep the players from going abroad. Not all talent are Italian however as some of the clubs have excellent scouting systems, enabling them to pick up the best talent before the bigger pocket teams from England, Spain and France can splash out on them. Today we'll list players aged 23 or younger.
Lautaro Martínez, Inter Milan – Market Value: €80 m
The Argentine striker born in Bahía Blanca joined Inter Milan for a hefty fee of €25 million. But it was a gamble that paid off for Rossoneri as his current market value has more than tripled since signing the contract. He is lethal in the box and developed an amazing partnership with Romelu Lukaku which helped Inter Milan with the Serie A for the first time since 2009/2010. Due to Inter Milan's financial issues the Argentine has been rumoured away, with the front runners being Atletico Madrid. However – The sale of Romelu Lukaku to Chelsea has injected some well needed money into the books of Inter Milan.
Federico Chiesa, Juventus – Market Value: €70 m
Federico Chiesa, son of the famous striker Enrico Chiesa had an amazing Euro 2020 campaign and an impressive first season at Juventus. Despite being only 23 years old, Federico Chiesea has played more than 150 Serie A games for Fiorentina and Juventus since breaking into the Fiorentina team during the 16/17 season. Last season he amassed 8 goals from his winger position. He has a great mentor in Cristiano Ronaldo and has all the right tools to become a Juventus Legend. According to the news site Siti Scommesse Inglesi, despite finishing 2nd in Serie A last season, they are looking like favourites to take home the Scudetto this year as Inter Milan offloaded Romelu Lukaku.
Alessandro Bastoni, Inter Milan – Market Value: €60 m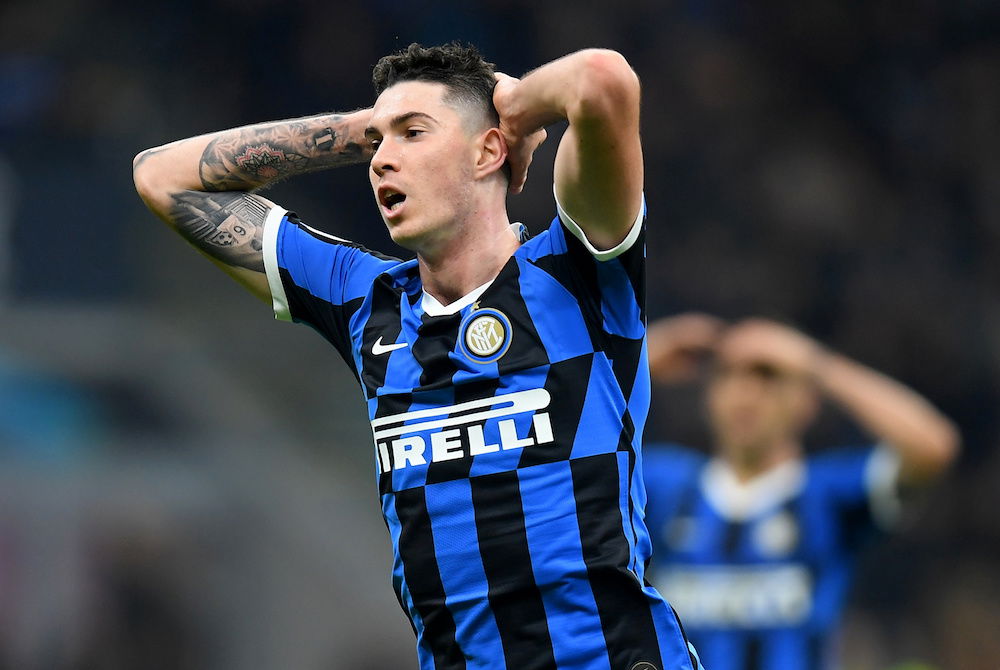 The Big Bastoni has had an impressive growth the past season, where he built a solid and impenetrable central defense with Milan Skriniar. Italy is famous for developing solid central defenders and Bastoni is the latest proof of that. A Serie A and Euro 2020 winner that will be a great successor to Chiellini in the national team.
Dusan Vlahovic, Fiorentina – Market Value: €40 m
The tall and talented Serb joined Fiorentina back in 18/19 for a small fee of €1.95 m, his current market value is set at €40 million meaning that his value has increased more than 2000% in three seasons. In the 2020/2021 campaign Vlahovic completely exploded and scored 21 goals for Fiorentina and Tottenham Hotspurs is considering making a move for him should Harry Kane leave.
Nicolò Zaniolo, Roma – Market Value: €40 m
Nicoló Zaniolo is an attacking midfielder that plays for AS Roma, after leaving Inter Milan for €4.5 million. Since then his value has skyrocketed to €40 million but truth be told, he was worth even more last season (€55 million). Regardless, this is a signing that Inter Milan must regret as Zaniolo has cemented himself in the starting eleven for AS Roma. This season he will play under the new manager José Mourinho and it will be interesting to see how the two fare.
Dejan Kulusevski, Juventus – Market Value: €40 m
Dejan Kulusevski had his breakout season in 2019/2020 while on loan to Parma from Atalanta. He did so well out on loan that Juventus decided to splash out €35 million to make him his. He's a current international for Sweden and showed glimpses of his talent in Euro 2020 after missing the start of the tournament due to testing positive to Covid-19.
Sandro Tonali, AC Milan – Market Value: €26 m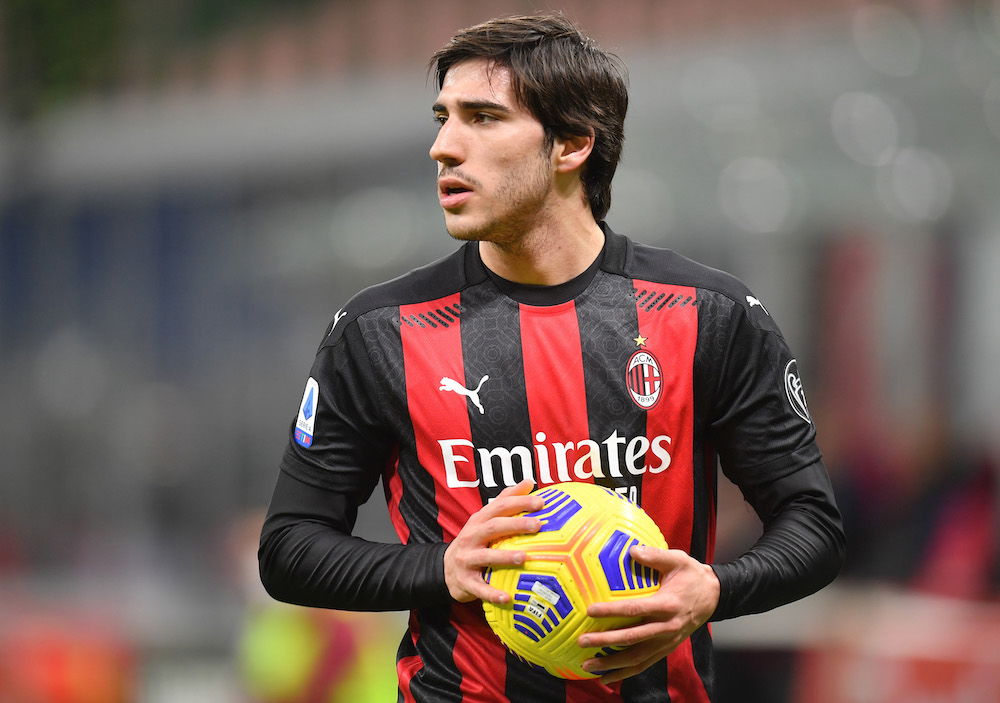 Is Sandro Tonali the next Marco Verratti? Serie A experts think so and fans of AC Milan hope so. Sandro Tonali is one of the brightest young players to graze the pitches in Italy in recent years and has, despite his young age of 21 years old, already done 4 caps for Gli Azzurri.
Marash Kumbulla, Roma – Market Value: €25 m
Marash Kumbulla is an interesting central defender who plays for AS Roma on loan from Hellas Verona. The Italian born Albanian chose to play for Albania in which he has won 6 caps many more to come. Marash measures 1.91m and has potential to become a prolific player for AS Roma in the future.
Mikkel Damsgaard, Sampdoria – Market Value: €20 m
The Danish Left Winger has had an impressive career since joining Sampdoria from FC Nordsjaelland in Denmark. He played an important part for Denmark who made it all the way to the Semi Final of the Euro 2020, in which he scored an impressive free kick for the Danes in the game. He is currently being watched closely by several Premier League teams such as Everton and Tottenham Hotspurs.