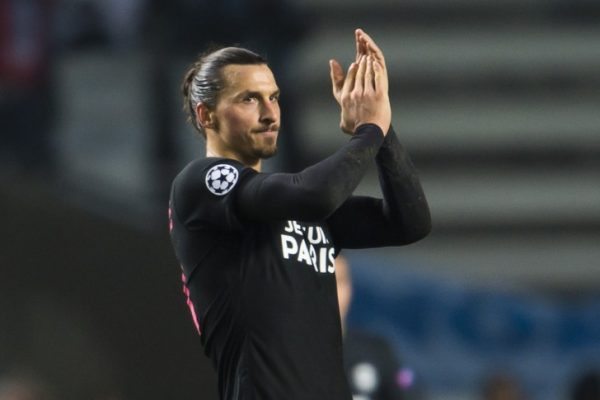 Top 10 Most Selfish Soccer Players of All Time
Who are the Top 10 Most Selfish Soccer Players of All Time? Have you ever wanted to find out on which footballers are the most selfish? Well, if you have then worry not because we have prepared a list of the Top 10 Most Selfish Soccer Players of All Time. There are a number of selfish players around the globe but we have shortlisted the top 10 footballers who are selfish. Watch & Bet Football Here =>

Sometimes in the world of football you have to be selfish in order to create a name for yourself because players who pass the ball are not usually given full credit for their amazing work, so don't blame players for being selfish.
Top Ten Most Selfish Soccer Players of All Time
Previously we published the Top 10 Best Top Performing Footballers if you have not seen this list yet make sure you check it out when you're done with this one.
So, sit back and enjoy this wonderful list of the Top 10 Most Selfish Soccer Players of All Time. Here are the Top 10 Most Selfish Soccer Players of All Time.
10. Nani
Luis Nani joined Manchester United from Sporting CP in 2007. The Portuguese was brought into the team as a successor of fellow Portuguese winger Cristiano Ronaldo who joined off with Real Madrid in 2008. Luis Nani did not quite reach the level of his fellow compatriot reached but shared the same characteristics which was selfishness.
Luis Nani has had high and lows at Manchester United before joining back to his old club Sporting CP in the Portuguese League. During the 2010-11 season it was surprising to see the Portuguese grab the highest number of assists with his selfishness. Nani is now playing for Lazio on loan from Valencia.