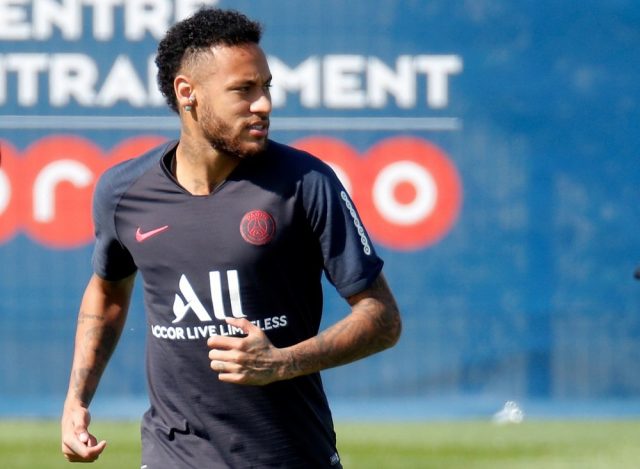 Neymar is no longer eager to leave Paris Saint-Germain.
After leading the team to their first Champions League final, the Brazilian has grown to the idea of staying with PSG.
He helped them finish top of this season's group with a hat-trick in the 5-1 win over Istanbul Basaksehir. He had also scored a brace the winner against RB Leipzig and a brace in the 3-1 win over Manchester United.
"I am very happy here in Paris, at the club, with my teammates, so the idea of leaving is not going through my head, but people need things to talk about," Neymar told broadcaster RMC Sport. "I am really happy and settled so let's see what happens in the future."
Kylian Mbappe is in a similar contract situation as Neymar. Both of their deals run out by June 2022 and PSG are hoping to re-sign both.
"We have started talking. It is all confidential but we are confident, both of them want to stay," said PSG president Nasser al-Khelaifi.
Of course, outside interest is inevitable based on the players' quality. Mbappe has been linked heavily with Real Madrid while Neymar's potential to Barcelona has been brewing for years now.
READ MORE: Paris Saint Germain Players Salaries 2020 (Weekly Wages)