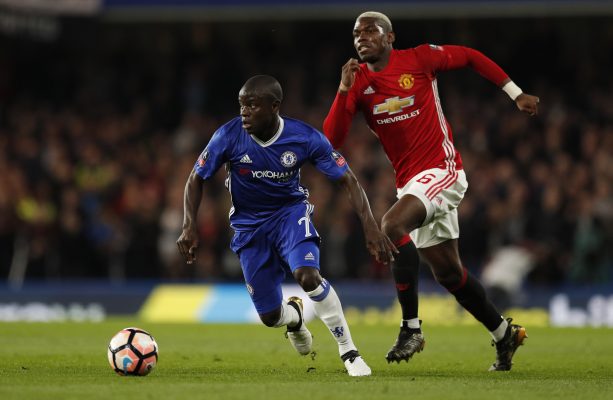 Chelsea are on course to offer defensive midfielder N'Golo Kante a new and lucrative contract. The Blues are offering Kante a contract which would see him earn £290,000 a week. When the 27-year old joined Stamford Bridge from Leicester City two summers ago, his salary was £120,000 a week. His new contract could see him earning more than twice of that amount.
The Frenchman is one of the finest defensive midfielders in the world at present and he played a huge role in France lifting their second World Cup this summer. The 27-year old's stellar performances in the World Cup saw Barcelona showing an avid interest in him. Barcelona's interest in Kante has worried coach Maurizio Sarri. Hence, the increase in the France international's pay could also be a plan to prevent him from leaving Stamford Bridge.
The Frenchman's pay rise will make him Chelsea's highest earning player, surpassing club talisman Eden Hazard in the process.