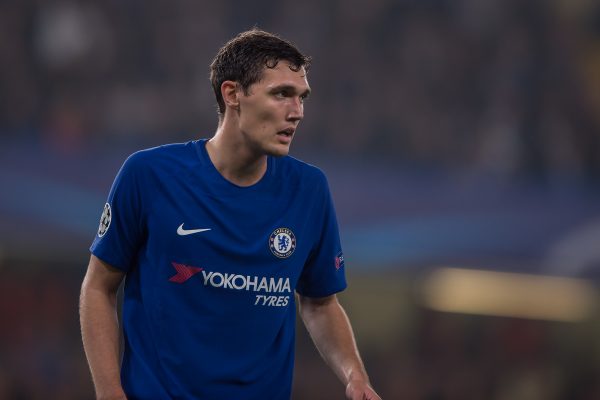 Pat Nevin: "Manchester City are interested in this Chelsea defender"
Former Chelsea star and BBC pundit Pat Nevin has suggested that Manchester City have shown an interest in signing upcoming Chelsea star Andreas Christensen.
The Sky Blues are supposedly looking at centre-backs to strengthen their squad in January, and have made the 21 year-old Dane one of their main priorities.
Speaking with Irish radio station Newstalk, Nevin – who often contributes to Chelsea TV and has sources within the club – made the revelation.
"I heard a wee whisper, and I don't know if it's true, but the player [Guardiola] would really like more than anyone else is Andreas Christensen from Chelsea," he said.
"That's the one he'd really like. He's not going to get him but he's at that sort of age he could to the same thing as Stones."
Christensen is enjoying a breakout season and has impressed when given the chance, now looking to be Antonio Conte's first choice after his high-profile row with David Luiz.
He has started their last four matches, and with Luiz looking more and more likely to leave the club, it would appear that Christensen has a real future with the Blues.
Nevin suggested that any potential deal with City would be almost impossible, but in this market you never quite know. The Danish international has a contract with Chelsea until 2021.
Who will Conte look to sign in January? Find out Chelsea's Top 5 January Transfer Window Targets here!
Pat Nevin: "Manchester City are interested in this Chelsea defender"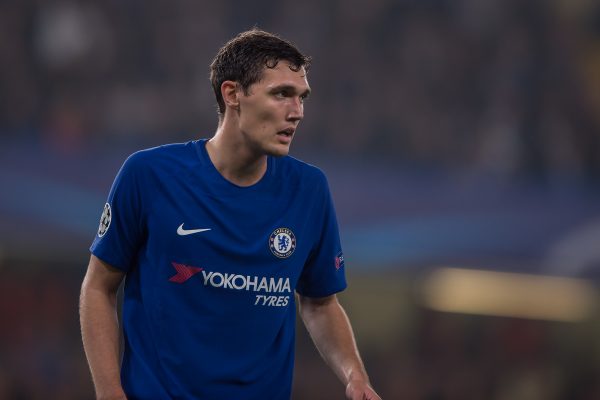 Read more about Chelsea, Manchester City and the Premier League
Read more about Chelsea at chelseafc.com and Manchester City at mancity.com.