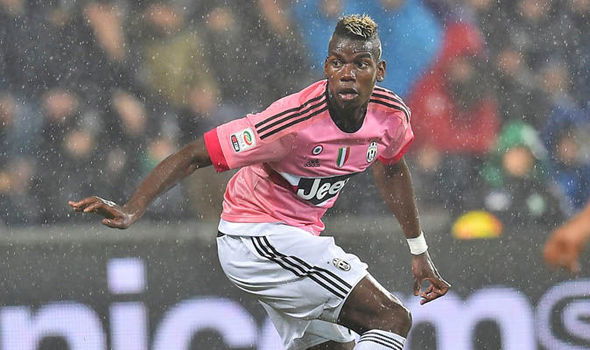 FIFA agent confirms Juventus star is expected to join La Liga giants
Juventus star Paul Pogba is expected to join FC Barcelona, according to FIFA agent Ernesto Bronzetti.
The Frenchman has been strongly linked with a move away from Serie A, with Barca, Chelsea and Manchester United all interested in signing him, but according to Bronzetti, it is the Spanish side who are in pole position.
Chelsea had a formal bid accepted by Juventus over the summer, only to see Pogba reject the move to Stamford Bridge, alerting Barca that he could be waiting for a move to the Nou Camp.
After snubbing the Premier League champions, Pogba admitted he didn't feel the need of leaving Juve over the summer, but he could change his mind with Barca calling.
The former-United star has been tipped to join the Nou Camp for sometime now, and it's believed once the transfer embargo has been lifted in January, a move will be official.
Pogba to Barca?
Speaking about Pogba, Bronzetti has admitted that it's looking likely that the midfielder will be a Barcelona player next year.
"I know that Barcelona are after him [Pogba]," he told Tuttosport. "It's likely he'll end up there sooner or later.
"We'll have to see whether Juventus decide to sell him. In any case, Barca are not the only Spanish club looking for him."
Written by Alex Batt – @AlexBatt