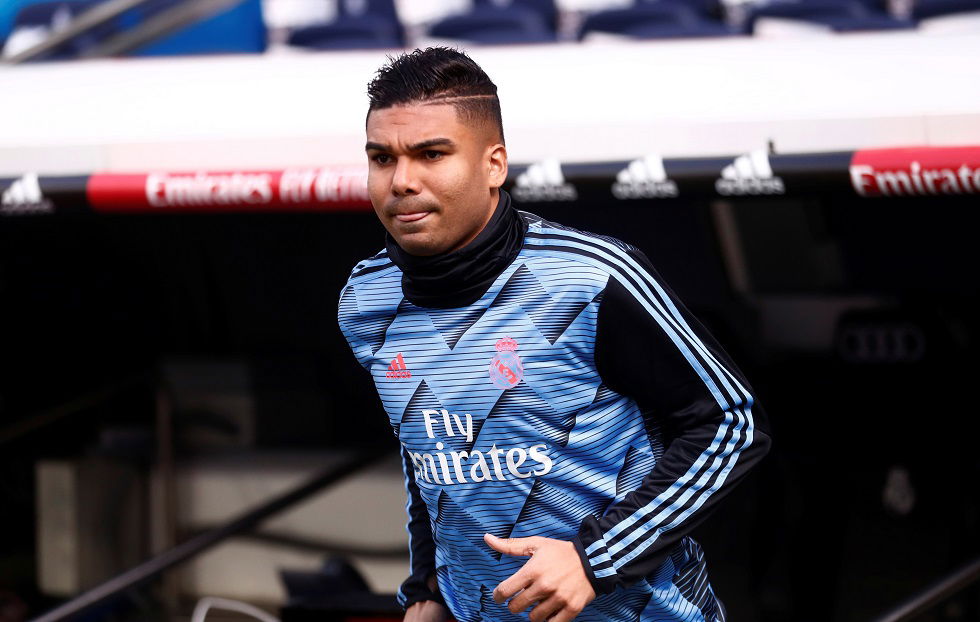 Real Madrid's greatest point of priority this summer will be to extend Casemiro's contract even before signing new faces.
The Brazilian's current deal is set to expire after the 2020/21 season after which he will be eligible to leave for free.
That would be greatly detrimental to Real's future plans as Casemiro remains one of the world's best defensive midfielders. His impact on the side has been invaluable ever since his arrival from San Paolo in 2013. The 28-year-old has made over 200 appearances so far and won 13 trophies with the Galacticos.
Journalist, Fernando Burgos revealed that Real Madrid will not allow Casemiro's contract to run out. Both parties have instead, agreed to an extension until the summer of 2023 where the midfielder will receive a huge salary bump.
Other than Casemiro, Real could use some fresh blood in midfield with Luka Modric due to turn 35 this year and Toni Kroos hitting 30 in January. Fede Valverde has emerged as an impressive talent but he remains the only young player firmly in Zinedine Zidane's plans. Brahim Diaz and summer signing, Reinier are still developing while Isco and James Rodriguez are clearly an excess to the manager's needs.
READ MORE: Real Madrid Players Salaries 2020 – Full Weekly Wages revealed