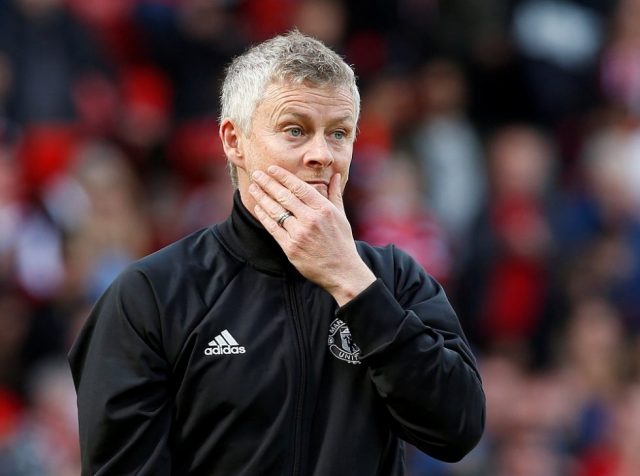 Following the exit of Sir Alex Ferguson in 2013, Manchester United fell from the winning form that made them a world-class club.
The Red Devils were embarrassingly humiliated by Tottenham Hotspur in their own backyard with a 1-6 scoreline. This result really rang a bell amongst fans and former players alike. Questions arose on what is really wrong with the club after the Ferguson era.
Considering the line-up, United have a deep rotation of players, to say the least. With the likes of Marcus Rashford, Mason Greenwood, and Bruno Fernandes stepping up during the restart of the season, fans expected something big to come.
Deep rotation somehow also puts pressure on players not only fighting for places in the starting line-up but to click with each other. The Spurs game proved to be drastic for record-signing, Harry Maguire, who committed a costly error leading to a goal.
The midfield hardly did any better, struggling to keep hold of the ball or beat Jose Mourinho's backline. It's fair to say that they lack the chemistry or a guided gameplan to weave their way through a well-drilled side.
Notably, United have conceded 11 goals in just their first three games in the Premier League, which is surely one of their worst starts in recent seasons.
Given these issues, can they be considered as the real problem? Probably not. Management and ownership can take majority of the blame.
Ole Gunnar Solskjaer's stellar start as Red Devils' boss really has taken a toll. The current lineup of players look lightyears away from the quality that Alex Ferguson once commanded with the Norwegian in it. In spite of unsatisfying results, there seems to be a lack of urgency from the United boss to change things up.
The club's ownership is on the receiving end of heavy criticism and rightfully so. Chairman, Ed Woodward is not too popular either despite him sanctioning deals for Bruno Fernandes and Donny Van de Beek. They were only part of the solution in a rather large problem that has taken shape since Ferguson's departure.
He got nothing from the Jadon Sancho talks because of the estimated £100m asking price. Resorting to Edinson Cavani, who hasn't played much lately and had many injuries, will never justify the failure to land the English forward. Woodward, once again, failed marvellously to address real issues at the club.
Brazilian defender, Alex Telles will be a welcome addition to the club in hopes of fixing United's crumbly defence. But the former FC Porto man is well known for his exploits in attack and not particularly catering to his side's backline.
Failure in management on and off the pitch really made it hard to regain the standards that Ferguson established at Old Trafford. These are saddening and troubling times for Manchester United fans who are sorely missing their winning tradition.
READ MORE: Manchester United Players Salaries 2020/21