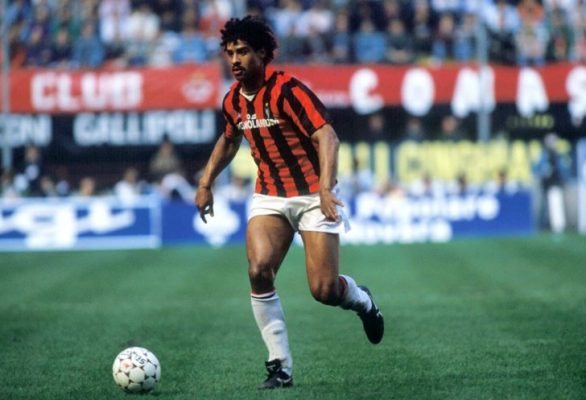 Top 10 Footballers Who Retired Early
Footballers Who Retired Too Soon? Have you ever wondered which footballers that have retired early? Well, if you have then don't worry because we have prepared a list of the Top 10 Footballers Who Retired Too Soon.  Their are a number of players who retired early and too soon but we have picked out the 10 best among those who retired too soon or early. Watch & Bet Football Here =>

Why do footballers retire so early? These players on this list are one of those who retired from professional football when they reached the prime of their career.
Top Ten Footballers Who Retired Too Soon
Previously we published Top 10 Soccer Players Who Never Played in the Premier League & Top 10 Best Defenders In Soccer Of All Time if you haven't seen these make sure you do after this list.
Here are the Top 10 Footballers Who Retired Too Soon.
10. Frank Rijkaard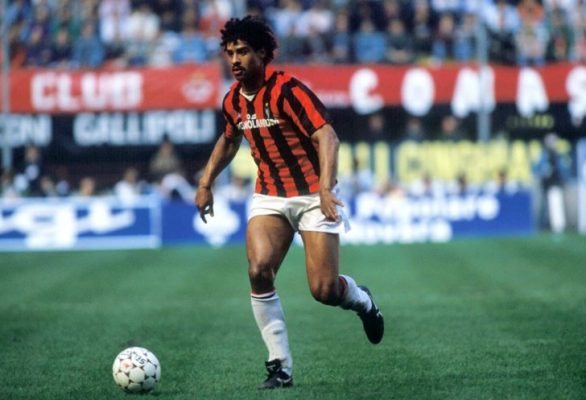 Frank Rijkaard makes it at number ten on the list. The Dutch man is one of the best players who emerged from the highly ranked Ajax academy. He was an all round midfielder and played in both defense and midfield . He was named the 21 best player in the last fifty years ahead of the likes of David Beckham and Bobby Moore. He was nominated for the Ballon D'or and came third on two occasions . He managed to win the the title four times at ajax and twice at AC Milan. He went on to retire at the age of 33.