1. Gareth Bale – Real Madrid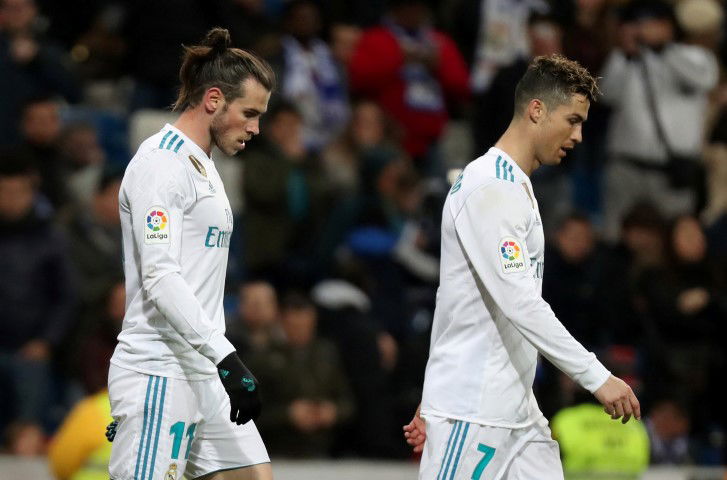 In first place it's none other than than Real Madrid winger Gareth Bale. For a player who was bought for £85 million, it's quite harsh seeing him one of the most underrated players in the world. He should be on the world's best players in the world. But Bale has hardly started this season, and aside from when he's injured, he's always on the bench.
Bale really needs a run of form and period without injury. As right now, he is rotting away at Real Madrid, and he does need a move away in the summer in my opinion. If he moves and gets fit, I could see him becoming one of the greatest players again. Bale has not really shown the form that he had at Tottenham and that's a real shame.
See also…10 Most Underrated Real Madrid Players
Top 10 Most Expensive Teenagers in Football History
Top 10 things everyone hates about modern football
Top 10 Soccer Players Who Smoke
Top 10 Football Clubs with the Most Debt 2018
10 stadiums with the best atmosphere in football!
Top 10 Strongest Footballers in The World 2018
Europe's top 10 most profitable stadiums!
Top 10 BPL Players who need a summer move – Part 1
Top 10 Greatest Players in Premier League History
Top 10 Footballers Look Alikes