Spurs win the last North-London derby at White Hart Lane
The last ever North-London derby at White Hart Lane today ended with a 2-0 victory for Tottenham as they beat their rivals Arsenal.
The result means that for the first time since 1995, Tottenham will finish higher than Arsenal in the Premier League, and in the short-term, they have kept the pressure on Premier League leaders Chelsea at the top.
We had more Tottenham players in our combined XI ahead of this game, and they are the team that have come out on top today, and you can read that here.
There is just one game left at White Hart Lane for Tottenham before they move to their Wembley next season and then their new stadium in 2018, which is Manchester United at home.
But for today, it was a glorious win for Tottenham as they beat their local rivals thanks to goals from Dele Alli and Harry Kane. Here are 5 things we learned from Tottenham 2-0 Arsenal.
1) A shift in North-London power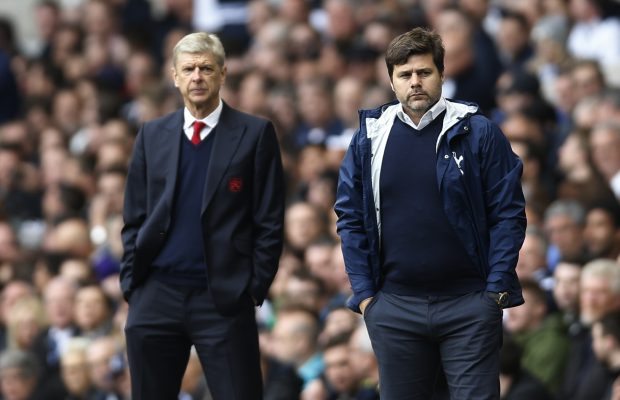 Arsenal have ruled the roost in North-London for over 20 years, ever since Arsene Wenger arrived. Spurs have had to watch for the last 2 decades as Arsenal have constantly qualified for the Champions League, won league titles and, most importantly, finished above them. But now it's Tottenham's time, they are starting to take control as Arsenal slip further away from the top 4 this season. Are Tottenham finally becoming the biggest club in North-London after all these years?
2) Arsenal's away blues continue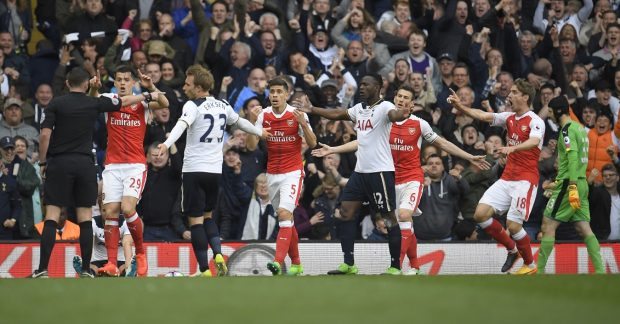 Arsenal just cannot buy an away win against the big teams at the moment. They got a draw away at Old Trafford this season but have lost at Anfield, White Hart Lane, the Etihad and Stamford Bridge this year. Their form in these games just isn't good enough, it's now looking unlikely that they'll finish in the top 4 this season, but what did they expect if they aren't getting any points out of the games against their rivals?