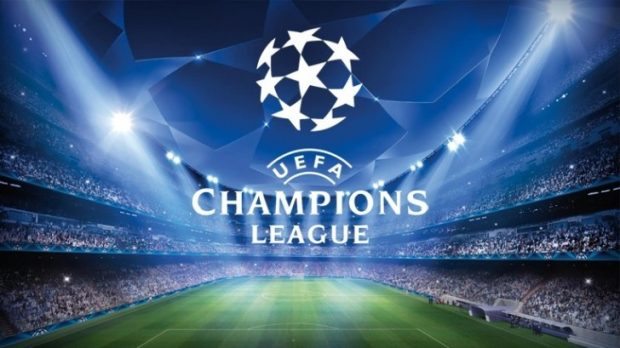 Champions League changes set to make tournament more competitive
The Champions League is set to use seeded knock-out rounds ahead of the group stages, in order to make the tournament more competitive.
Europe's biggest clubs have been left fed up with how the current tournament set up is making for a poor spectacle, and want to make it more attractive for fans, sponsors and television audiences.
Since BT Sport took the Champions League rights for the UK, UEFA has been left disappointed by the viewing figures, and wants to address the slump and ensure the Champions League maintains its commerical value.
The new format would see two groups of eight, with the winners and runners-up facing each other in the semi-final and final.
European breakaway
England's big five – Manchester United, Manchester City, Arsenal, Chelsea and Liverpool recently listened to a marketing potential presentation from Relevant, who have successfully promoted the pre-season International Champions Cup tournaments.
And UEFA want their new model for the Champions League to launch in September, in hope of avoiding a new European Super League, when their new three-year cycle for the Champions League TV rights are set to be sold.
The success of the Premier League is also part of the problem, with the other big European football nations, like France and Spain, envious of the size of England's broadcasting deals.
Finishing bottom of the Premier League next season will be worth £140 million, three times more than a mid table La Liga club will receive.
"This is not a new problem, it's a project that has been on the table for a long time." a senior source at a leading European club said.
"The Champions League is losing audiences and interest so there is ongoing discussion about how the system can be changed so there are more relevant games. This is being driven by some of Europe's biggest clubs. English clubs are more comfortable because the Premier League is so successful.
"UEFA is saying, 'Yes, we will do that, because commercially it's not working well enough'."
Premier League outvalues Premier League
The other worry for UEFA is that if an English side doesn't realistically feel they will win the Champions League, they will simply turn their attentions to the league, which is worth three times as much the Champions League, in the current climate.
But English clubs understand that Champions League places have to remain being rewarded on sporting merit, rather than status.
Leicester City are set to play Champions League football next season, after a fantastic campaign that seems them top the Premier League, having been tipped for relegation at the beginning of the season.