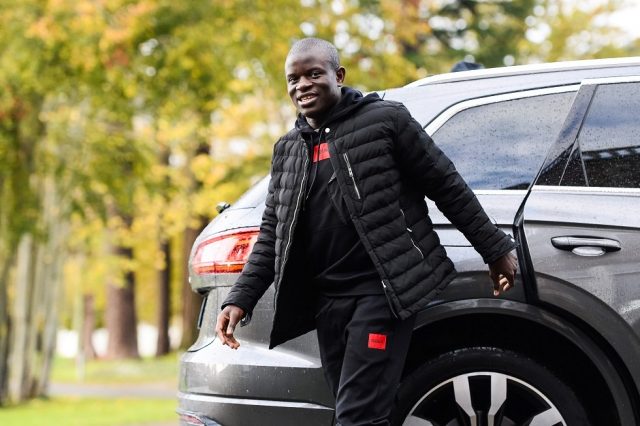 Chelsea manager Frank Lampard is looking to make big changes with the club's line-up.
With the transfer business, they had this summer, some names may find it difficult to find their place.
N'Golo Kante has been on the spotlight lately, with rumours that he will leave the club. He dismissed the rumours, insisting that he wants to stay at Stamford Bridge. The Frenchman failed to get many minutes with the Blues last season following several injuries. He only played 27 games in all competitions.
This will surely make Lampard think if Kante is still an effective unit for his rebuilding squad. Not much of a goalscorer, his speciality is mostly focused on defence, retrieving the ball for the Blues. He managed to finish the season with a 45% tackling success rate, given his lack of minutes.
With Lampard looking to utilize the midfield in attack, and with a jam-packed line-up of midfielders, Kante may struggle to find a place. His falling form through his years as a Blue may play a factor in missing out the starting eleven. 
If Kante will be utilized as central-midfielder instead of defensive midfielder, then the Frenchman might be effective, who is also a proven sprinter. With this, the defenders should surely stay put to secure the backline, though running back will not be an issue for Kante.
Kante will be ineffective if Lampard will not adjust tactics that may suit to his playing style. This does not mean that the manager should adjust for one player. Instead, he must make changes to give the player a chance to showcase his skill set that will help the team in their play.
In the advent of the rebuild, and given that the Blues will keep him for some time, Kante will surely do everything to prove himself as a starter.
READ MORE: Chelsea Players Salaries 2020 (Weekly Wages)